The Kitchen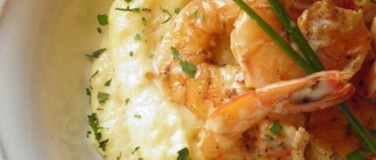 I don't just write about food; I actually like to roll up my sleeves and cook. Whether they're new recipes or tried-and-true favorites, there's always something cooking in my kitchen.
From the Blog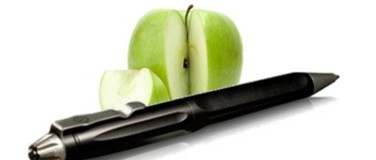 I like to write.  I like food.  I like to write about food.  This is where you'll find the rantings of a true food enthusiast.
Work With Me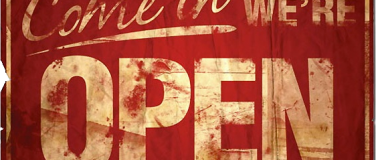 Looking to partner with someone with strong professional ties to both editorial and culinary communities?  I am happy to discuss your editorial needs.