Three years ago I sat in front of my laptop nervous, shaking and uncertain of what exactly I was about to do. I knew I wanted to write; I certainly knew I was intrigued by the culinary industry but I wasn't quite sure how to blend my editorial and culinary interests. My corporate America career was ending and suddenly I was faced with the decision of what my next step in life was going to be. I could either continue trudging along in a career I loathed or I could fall back on faith and leap into the great unknown. I chose the latter, pursued my passion and, as trite as it sounds, the rest is history…
The past few years have brought me an inexplicable amount of joy and presented me with obstacles and challenges that I consider life lessons. As we kick off a new year, I want to take a look back at 2013 and reflect on my most amazing food moments. The list is by no means exhaustive because I don't have the kind of time necessary to document all of 2013's great moments.
SEVEN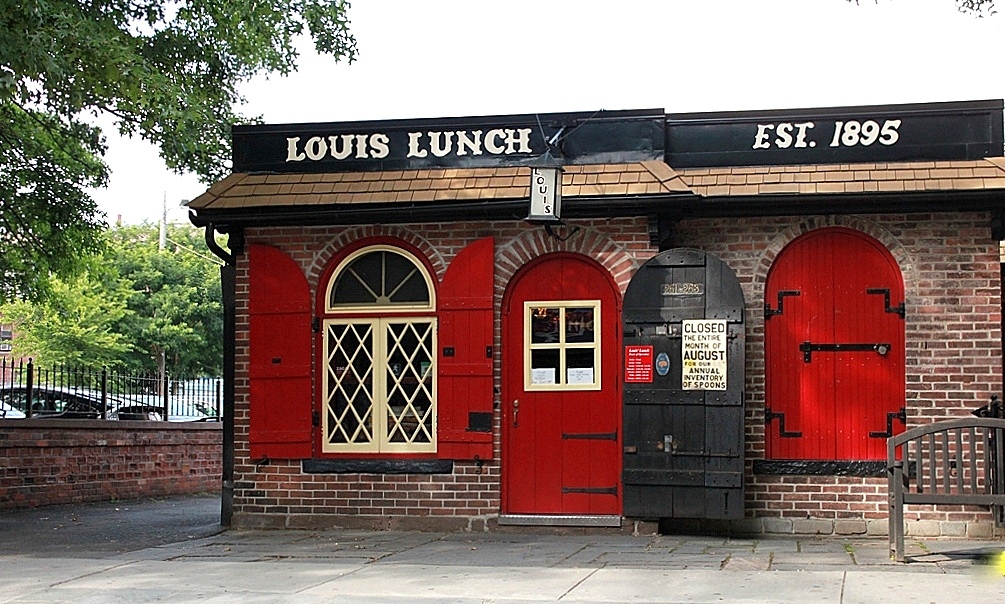 This summer I hit the road on an impromptu trip to New England and had an absolute blast! History–especially food history–is a passion of mine so visiting Louis' Lunch in New Haven, CT was right up my alley. The restaurant boasts that it is the birthplace of the hamburger and, even though it was technically closed (as it does every August), Jeff Lassen (current proprietor and grandson of founder Louis Lassen) graciously gave me a tour and some awesome stories about the legendary eatery.
SIX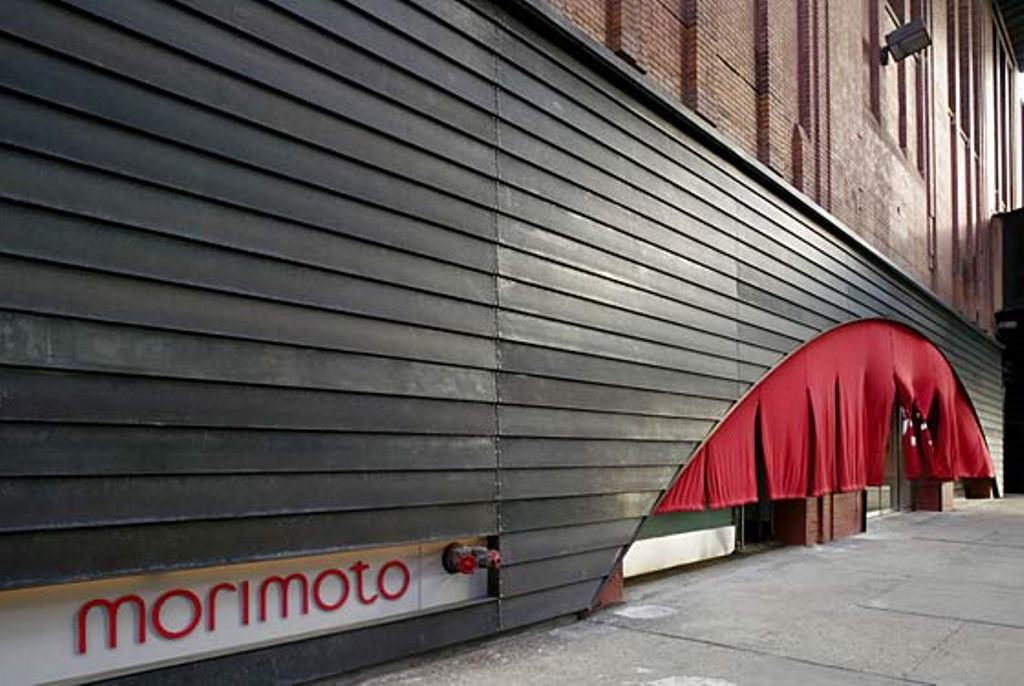 Thanks to a partnership with Glam Media, I was invited to a dinner at Morimoto in New York where the entire list of attendees was comprised of social influencers, writers, bloggers and a slew of media types. Imagine rubbing shoulders with some of the most influential people in the editorial community while dining on incredible fare. I. Die.
FIVE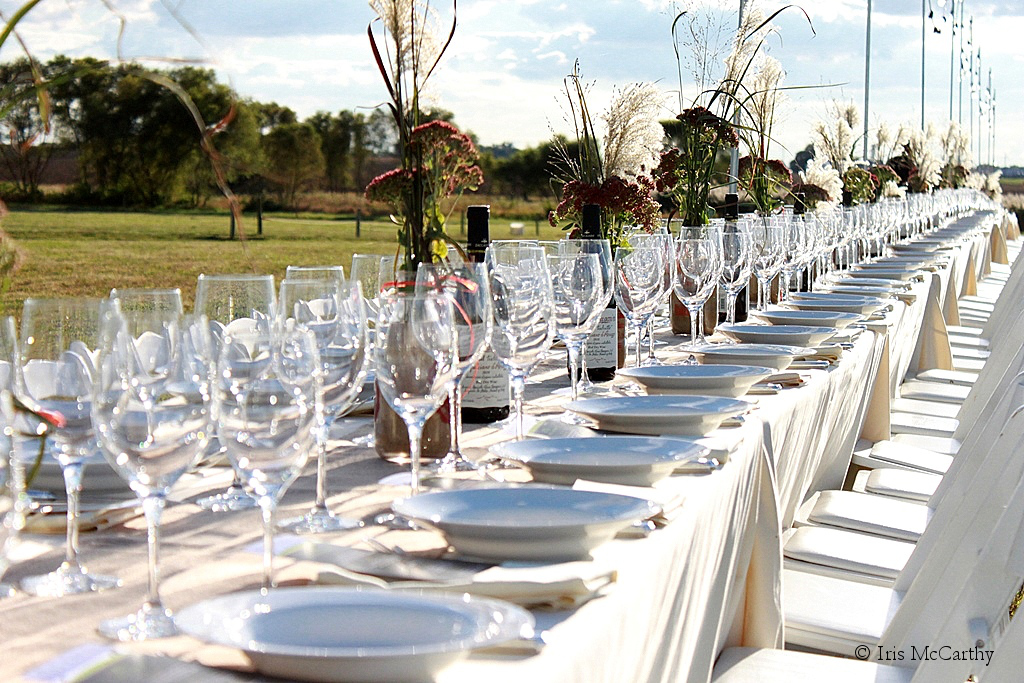 As a food writer, there's probably no greater opportunity than getting a chance to spend time with the chefs, farmers and food artisans who produce the food on your plate. The annual Field-to-Fork dinner at St. Brigid's Farm in Kennedyville, MD afforded me the opportunity to spend time with people I admire and, let's be honest, eat amazing food.
FOUR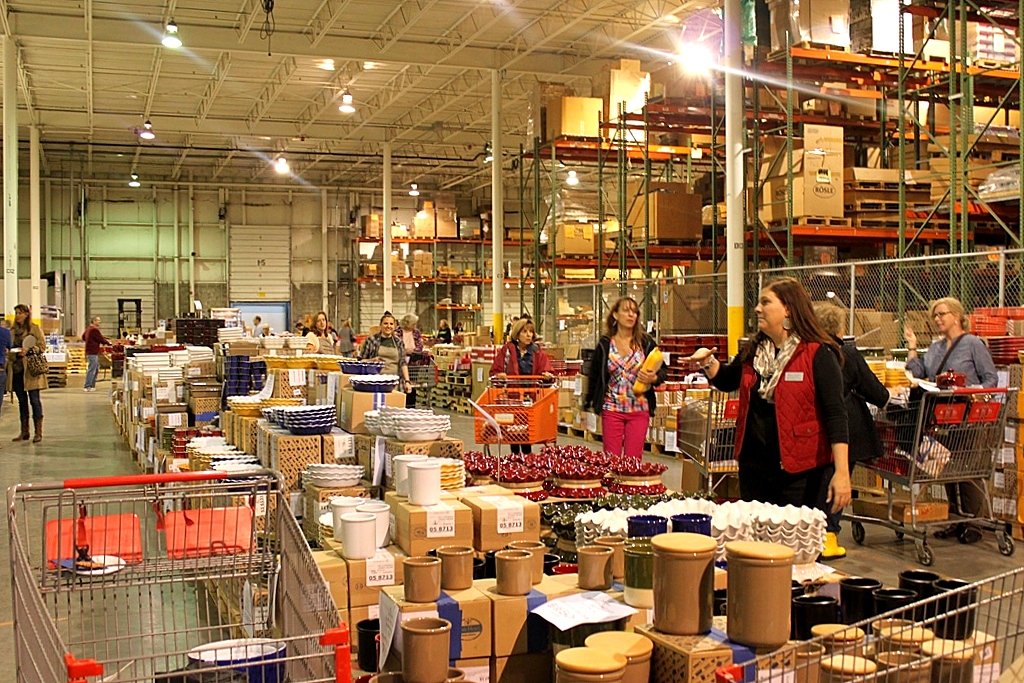 Are you a kitchen nerd? Gadget geek? I am a dyed-in-the-wool cookware fanatic and I nearly lost my mind (and life savings) at the annual Emile Henry warehouse sale in New Castle, DE (my hometown, thank you very much). I have no idea how was I born and raised in Delaware and never attended but this year I managed to get there and pick up some really great pieces. Did I mention that I purchased 3 pieces of Mauviel cookware (a heavy-duty roasting pan, a copper sauté pan and a dish) for $25 each? On what planet does that happen?! I'll definitely be in attendance next year.
THREE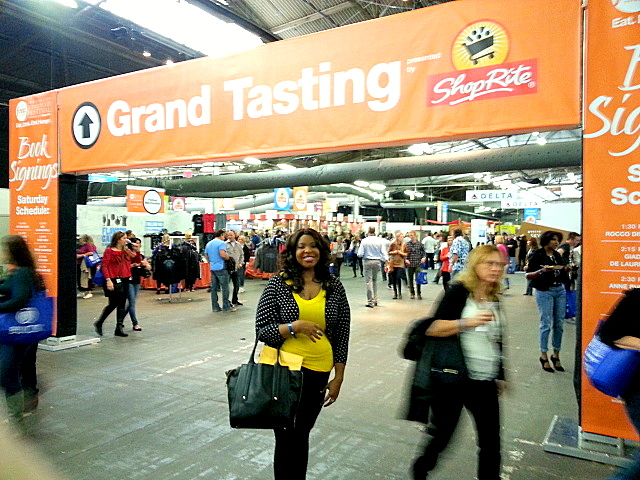 In 2013, I joined ShopRite's Potluck Blogger Panel where I, along a slew of talented writers/bloggers, share recipes using the store's products. One of the perks of being part of the panel is attending food-centric events like the Food Network-sponsored New York City Wine & Food Festival where foodies, vendors and some of Food Network's most popular personalities gather for a weekend of food, fun and sheer craziness. I'm excited to see what's in store for next year.
TWO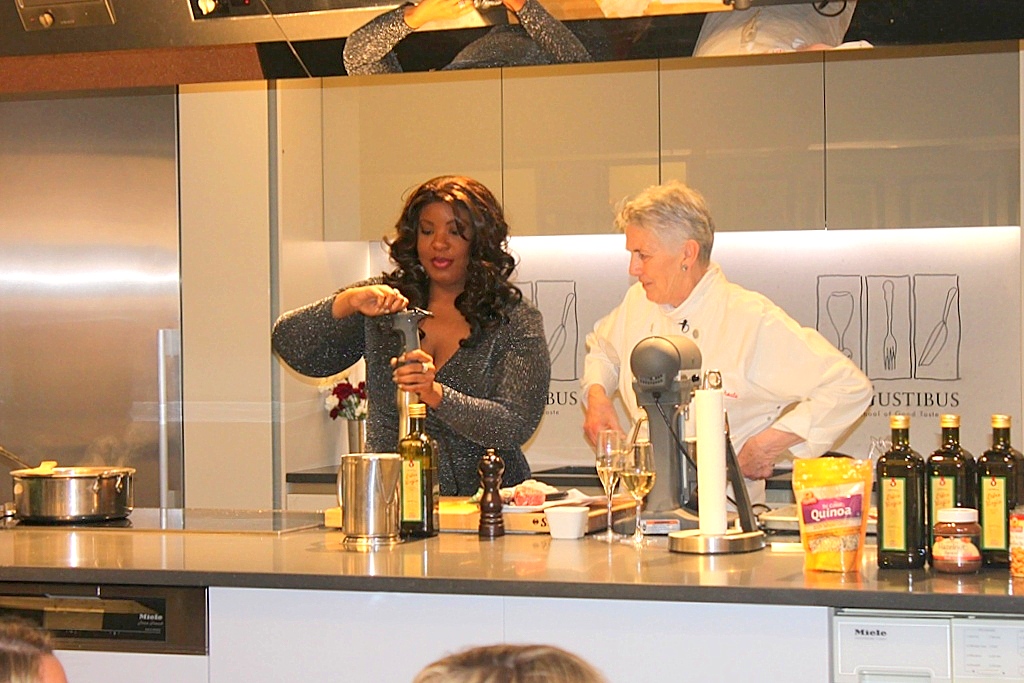 So, there I was attending a cooking demo at the DeGustibus Cooking School in New York when I was called onstage to work with renowned chef Judie Choate (who cringes when people refer to her as a chef but too bad Judie–you may not be classically trained but you can take any chef to task with your cooking). Imagine my surprise when I got a chance to cook with her; I also got bitten by the spotlight bug (as if I wasn't already bubbly, outgoing and generally a ham) which leads me to the coolest moment of 2013…
ONE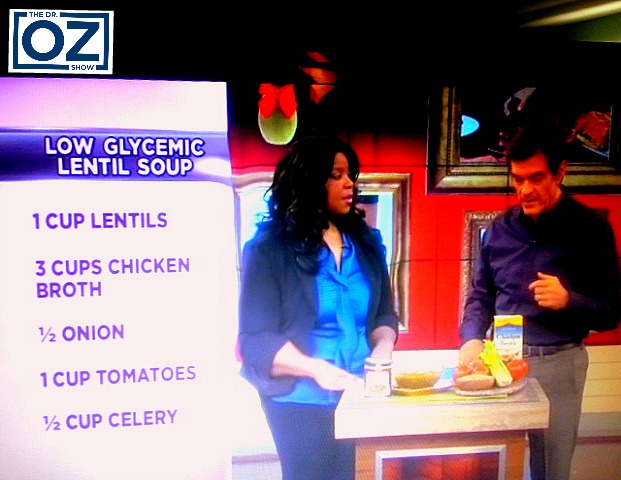 Yup, that's me and my buddy (in my head) Dr. Oz chatting and making soup. I appeared on a segment entitled 'Holiday Detox' in which we discussed my "holiday Kryptonite" (his words) which happens to be eggnog (love the stuff!) and he offered a lentil soup detox recipe that helps clear out a sluggish, post-holiday system. Can you say awesome?! He's so sweet and it was pretty surreal to be on the show.
I can't tell you how excited I am to see what 2014 brings both personally and professionally. Cheers to fresh starts, new ventures and prosperity!