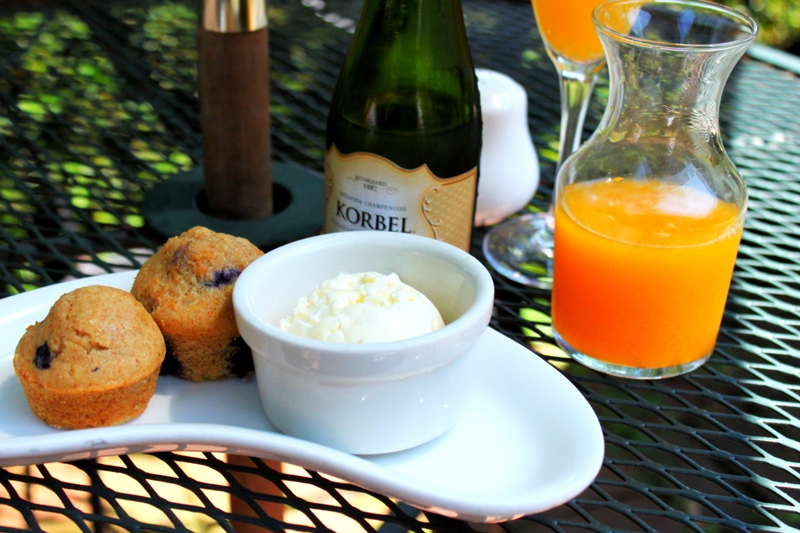 After a hellish week of failed negotiations, offers that never materialized, and a kerfuffle with a bank teller (long story), I decided that Sunday was going to be my "R-Day"–a day to relax, recover, and regroup.
It's been a while since I roamed the streets of quaint little Skippack–a little village of a town teeming with antique shops, boutiques, cafés, and vintage cars (you half expect to see Roger Moore tooling down the main drag in his Aston Martin).  Its mellow, soothing vibe was just what I needed to unwind.
That and lobster benedict.
I'm well aware that I sound like a pretentious one-percenter (though nothing could be further from the truth), but I do love a good brunch.  There's perhaps no meal whose merits are more debated than the hazy, gray-area space that lies somewhere between breakfast and lunch or, more accurately, between "I-don't-rise-from-my-1,000-thread-count-sheets-before-11 AM" and "I-don't-do-lunch-like-the-commoners."  Brunch is one of those strange rituals that has evolved and become more approachable but has somehow managed to hold on to its old money roots.  Nowadays, even ironically cool hipsters are boarding the brunch train and the only thing more satisfying than Sunday brunch is a summertime al fresco Sunday brunch.  It has become the "It" meal–a time when ladies sip mimosas in their Lily Pulitzer dresses, men don seersucker shorts and Sperry topsiders, and the come-as-you-are set rock their favorite band t-shirt and jeans and come together and nosh on everything from light fare to burgers.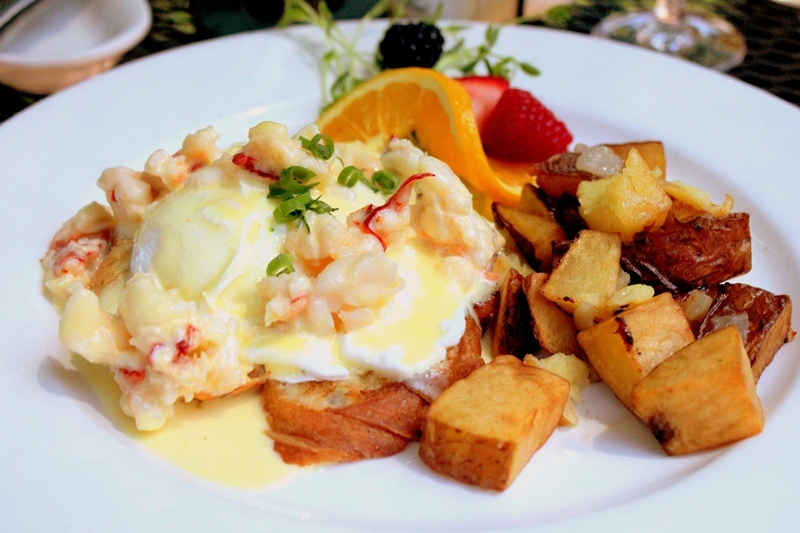 Skippack's Parc Bistro is situated in a refurbished farmhouse-style inn with a sunbathed cobblestoned patio out back that proves to be the perfect setting for a lazy Sunday brunch.  A succinct menu of bistro fare like shrimp cocktail, steak frites, a spinach and fontina omelette, and crabcakes with housemade remoulade are simple but done well.  Not surprisingly though, the lobster benedict–a glorious lobster, hollandaise, and perfectly poached egg affair atop a buttery, toasted baguette–is the highlight of the menu and pairs nicely with a mimosa crafted with fresh-squeezed orange juice.  For those leaning more toward lunch, there's a selection of wood-fired pizzas as well.
Turns out, good food does feed the soul.  I'm raising my mimosa glass and toasting to, hopefully, a better week ahead.