FLAVORS OF THE AVENUE IS BACK!
This year Flavors of the Avenue returns with the addition of a newly crowned Top Chef, more restaurants, and a slew of VIP perks. The East Passyunk Avenue Business Improvement District (EPABID) welcomes a whopping 27 restaurants to South Philadelphia's largest outdoor food and drink festival on Saturday, April 26, 2014 from 12 PM to 4 PM.
In 2013, Food & Wine called East Passyunk Avenue one of the 10 best foodie streets in America and deservedly so; the Avenue is teeming with unique shops and boutiques and a host of hot restaurants. Guests will be able to enjoy a true taste of the Avenue as award-winning restaurants and bars offer delicious bites of their signature dishes and drinks under the cover of a big top tent between Morris and Dickinson streets. Exciting debuts this year include Laurel BYOB by Top Chef Nicholas Elmi, plus previews of soon-to-open restaurants Townsend and Brigantessa. Outside the Flavors tent, guests will enjoy a free street festival with vendors and live music. At the Singing Fountain, Crafty Balboa presents the annual April Showers craft market from 12 PM to 5 PM.
VIP tickets are $50 per person and include early access and special perks; please note the event is rain or shine. General admission tickets are $30. Tickets are on sale here or by calling (215) 336-1455. The event sold out last year, so act fast!
2014 PARTICIPANTS
*  Belle Cakery
*  Birra
*  Brigantessa (debut)
*  Cantina Los Caballitos
*  Chiarella's
*  El Zarape
*  Fond
*  Fuel
*  Garage
*  Ippolito's
*  Izumi
*  Laurel BYOB (debut)
*  Le Virtù
*  Lucky 13
*  Mamma Maria Ristorante
*  Marra's
*  Ms. Goody Cupcake
*  Noir
*  Noord
*  Paradiso
*  Plenty
*  POPE (debut)
*  Stateside
*  Stogie Joe's
*  Townsend (debut)
*  Tre Scalini
*  Will BYOB
A SAMPLING OF WHAT'S IN STORE
Check out a small sampling of what's on the menu for Flavors of the Avenue: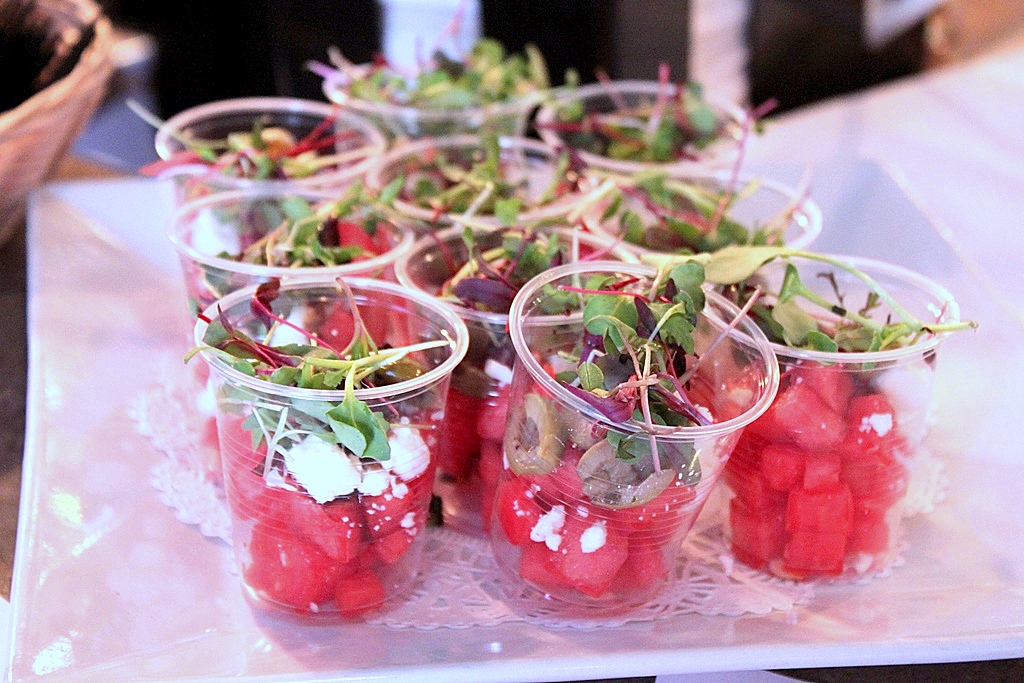 Watermelon and feta salad at Noir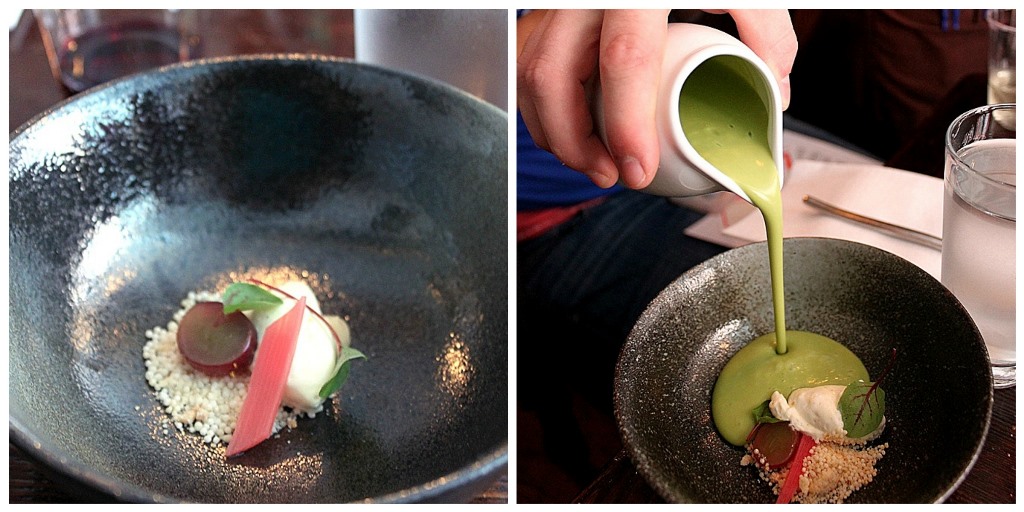 Rice pearls, grape, & pickled rhubarb with pea velouté and Meyer lemon crème at Will BYOB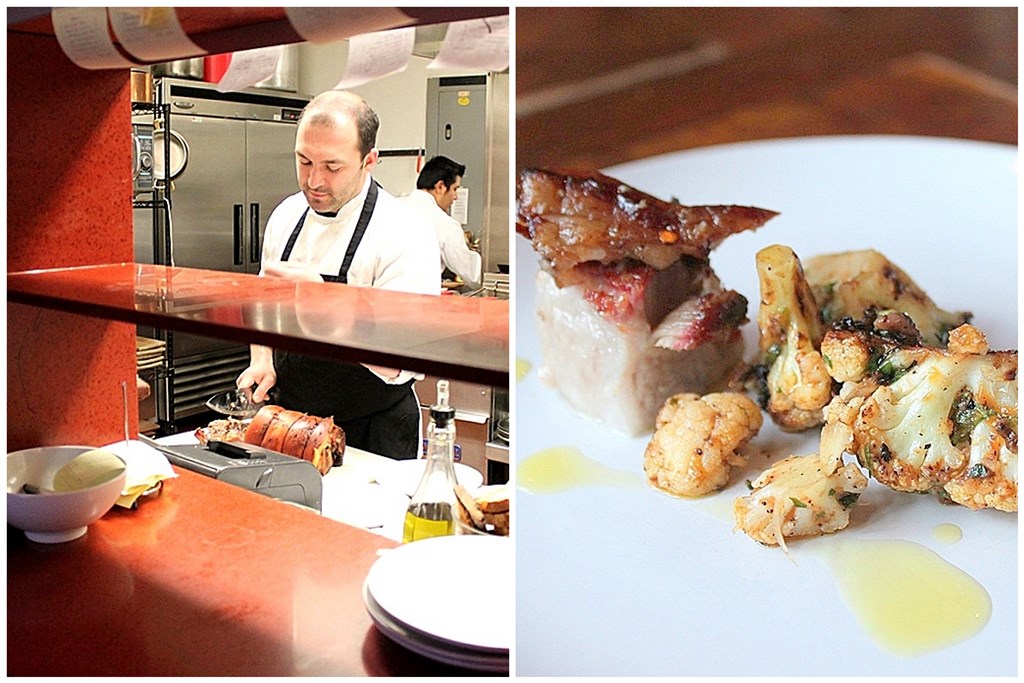 Porchetta and cauliflower at Le Virtu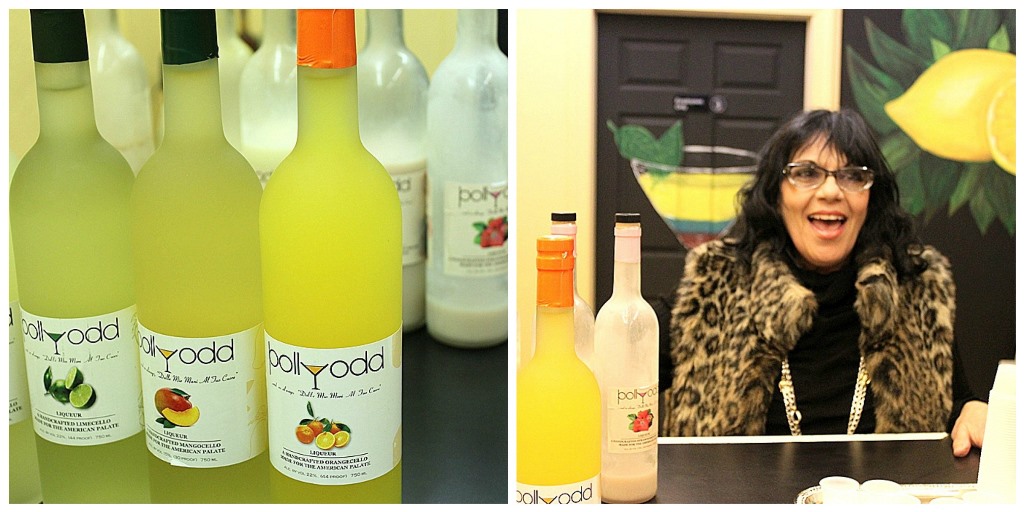 An array of cellos (liqueurs) at Pollyodd; Pollyodd owner and all-around fabulous lady Joan Verratti