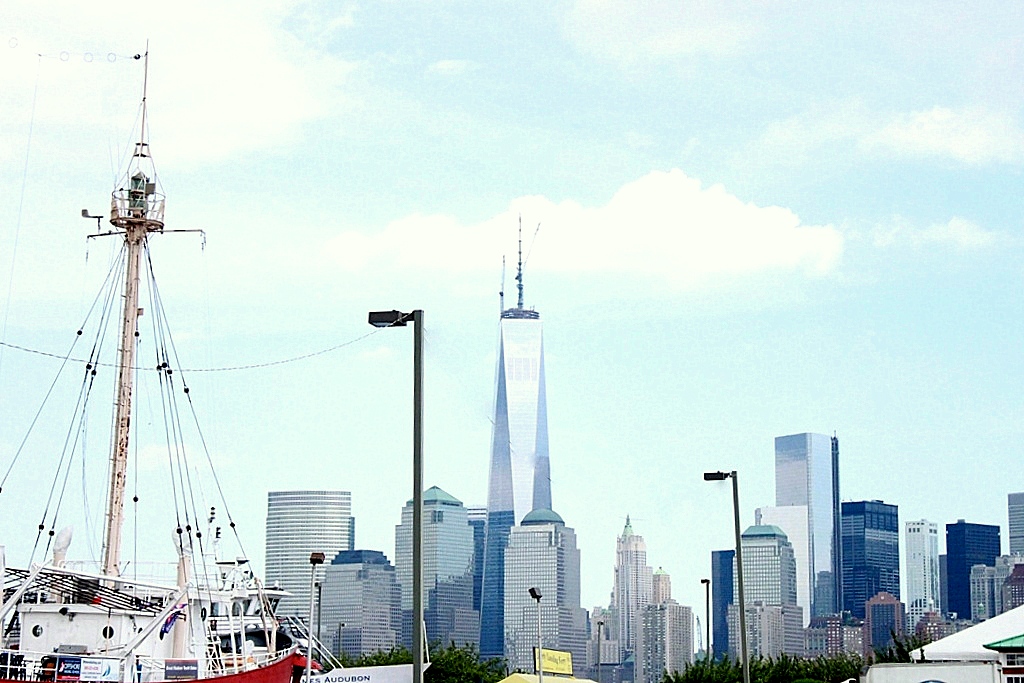 There's probably no better combination than great food, views of the city skyline, and al fresco dining and Maritime Parc in Jersey City, NJ does it beautifully. Located in Liberty State Park, the nautical-themed waterside eatery sits on the Hudson River and is a short ferry ride from downtown Manhattan. A clean-lined, minimalist dining room is perfect for those looking for the seaside getaway experience but the real magic happens on the patio where lingering, languid meals are encouraged. The restaurant also houses two gorgeous event spaces that can be used for weddings, parties and the like.
Executive chef/owner Chris Siversen oversees a sophisticated menu of updated classics–a host of land and sea offerings, a full raw bar and a truncated menu of sides are well-executed and focus on seasonal ingredients. The heady experience of stunning dishes, panoramic views of the Manhattan skyline, the Statue of Liberty, Ellis Island and the harbor is a perfect way to start the summer season.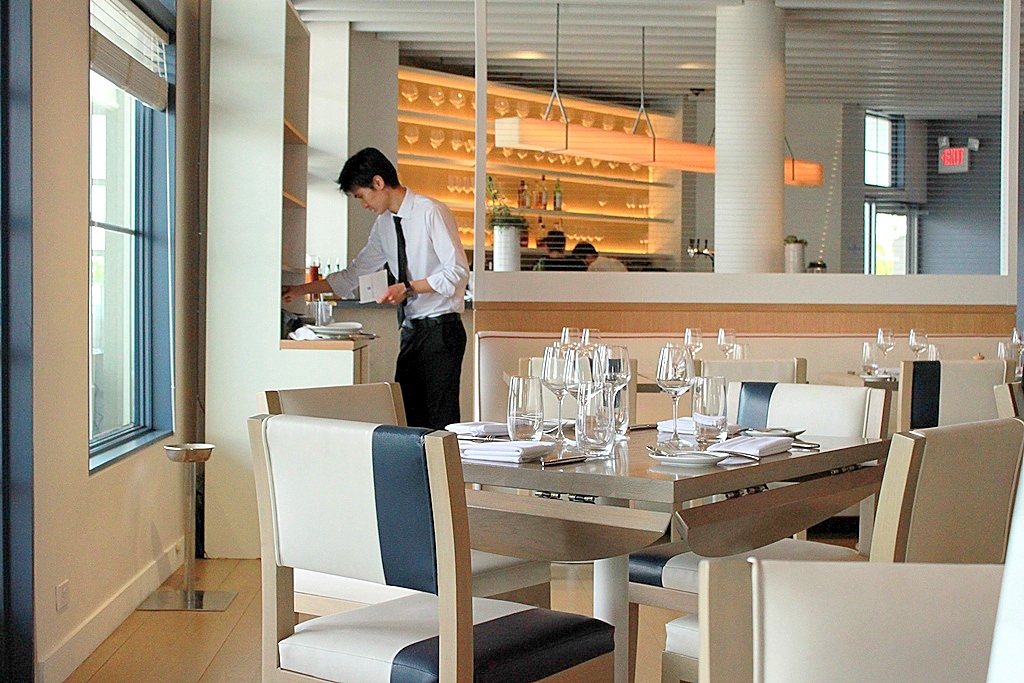 The nautical-themed dining room evokes a traditional seaside eatery.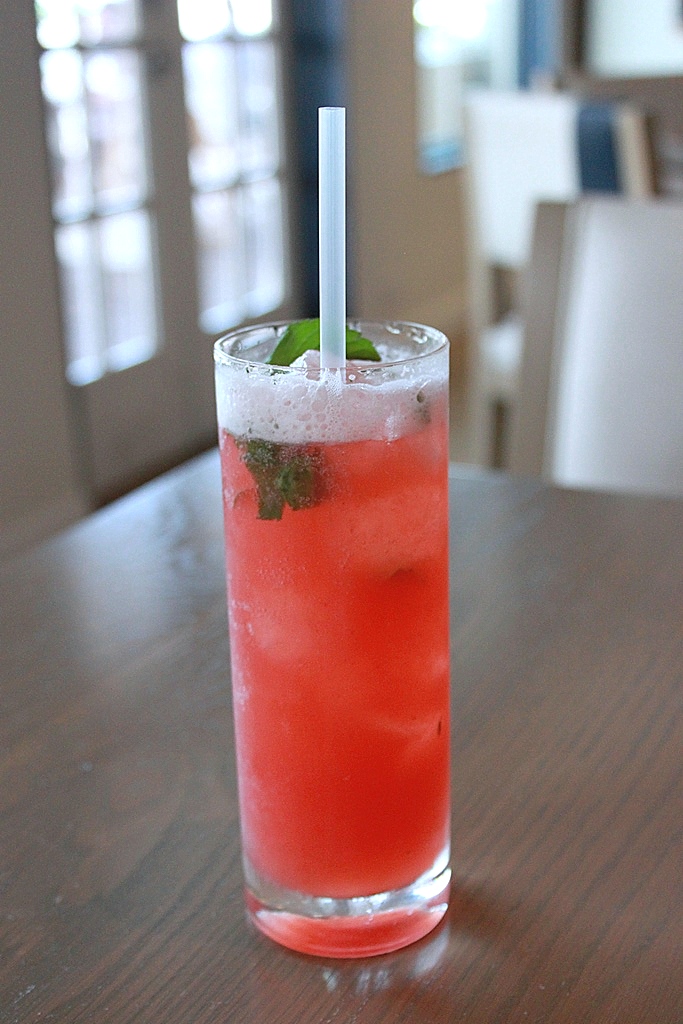 A refreshing seasonal drink–strawberry-mint green tea (Pro tip: Ask for a bit of agave syrup for sweetening.)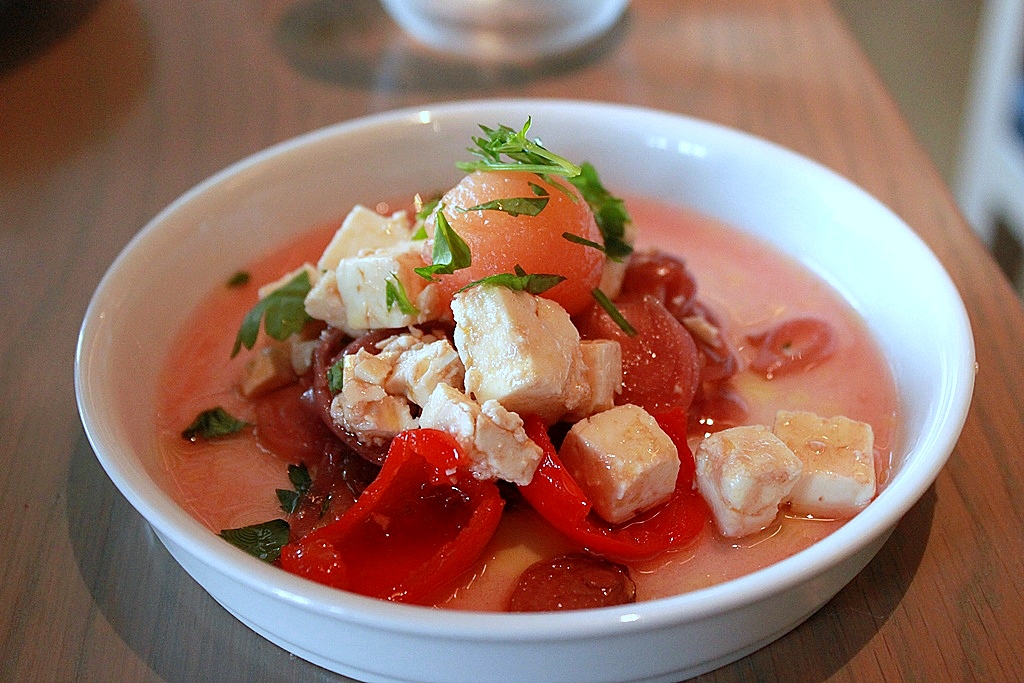 Pickled vegetables and marinated feta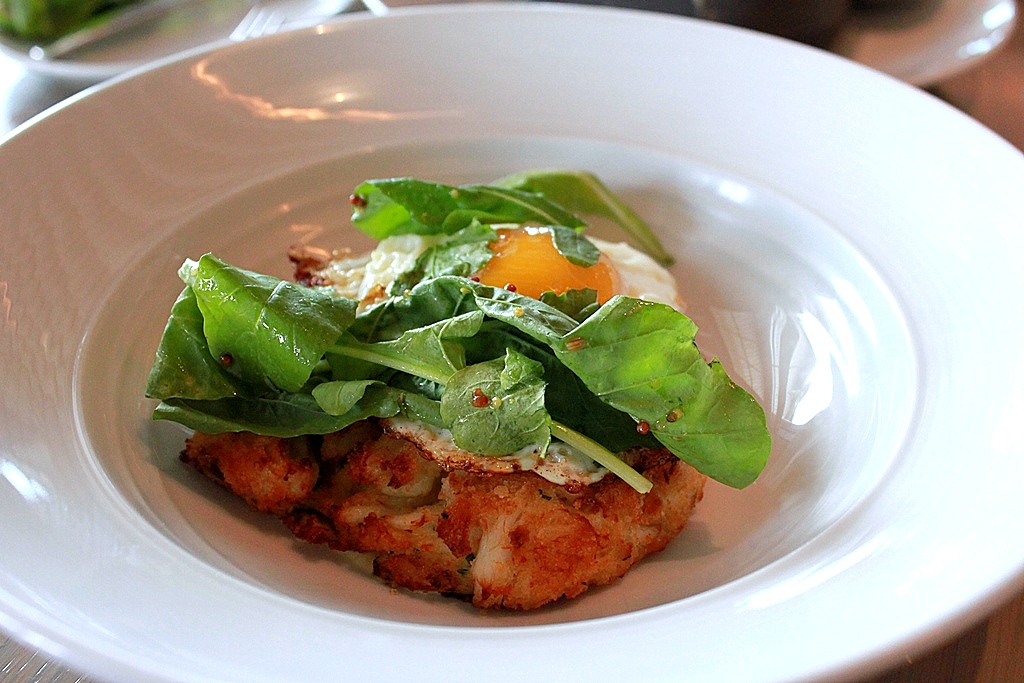 A behemoth of a crabcake with sauce gribiche, arugula with a grain mustard vinaigrette, and a fried egg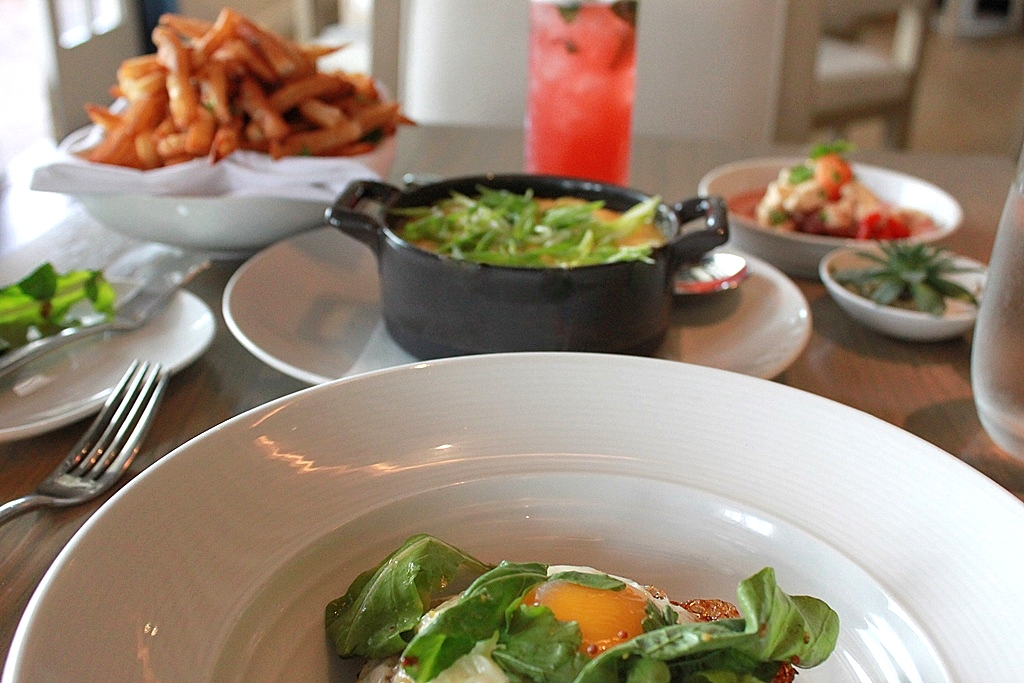 In the background: a savory sausage, cheese and scallion spoonbread and duck fat fries