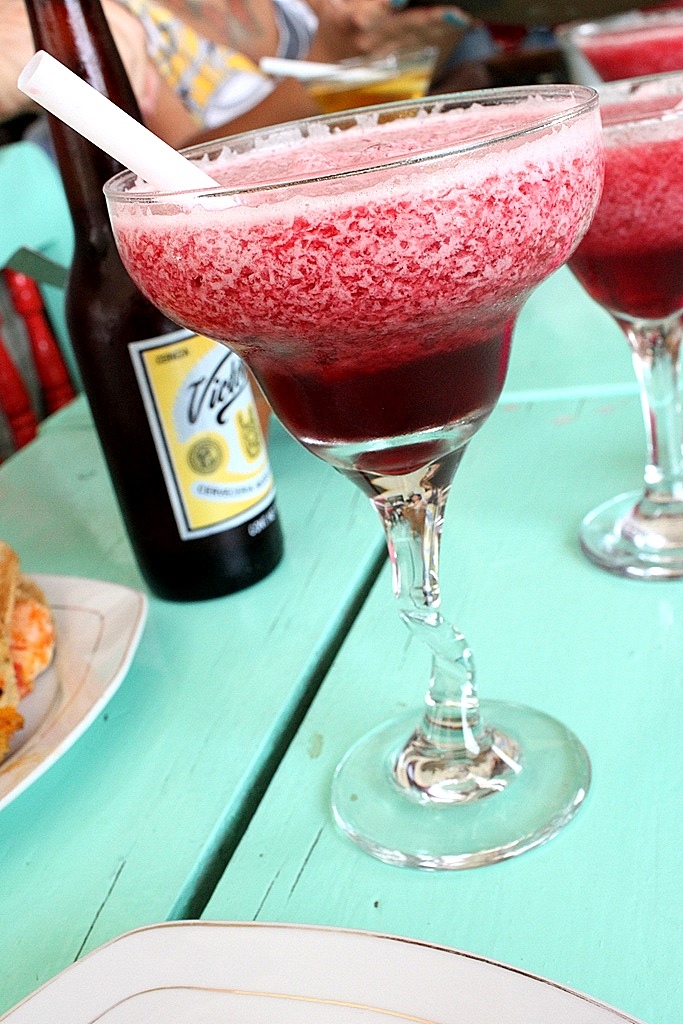 Can you think of a better way to start off a cooking class than with a (virgin) hibiscus margarita?
My love of Mexican food runs deep and the pretty substantial group of Hispanic friends I had growing up is partially to blame.  The remaining blame falls squarely on the shoulders of their abuelas whose homemade tortillas and hand-formed sopes were a mainstay in my adolescent diet.  Over the years, I have visited Mexico many times and sampled everything from sugary, straight-from-the-fryer churros and bowls of piping hot menudo to pibil pollo and the acquired-taste huitlacoche.  In southern Mexico, I have indulged in local delicacies–namely of the multi-legged variety because, really, you haven't lived until you've tucked into an authentic Oaxacan grasshopper taco.  (Before you recoil, know that the miniscule insects taste exactly like smoked bacon when roasted.)
As I've mentioned in an earlier post, I participated in a media trip to Huatulco, Mexico this summer and fell in love with the culture and cuisine all over again which was not hard to do when presented with an opportunity to cook with one of the area's top chefs.  Alfredo Patino is the chef/owner of Café Juanita–a second-story institution known for not only its authentic fare but its cooking school as well.  At the long communal table, students can pull up an azure-colored chair and take a seat on the open-air patio that overlooks Santa Cruz's town square and hear the soft-spoken chef recount local lore or share stories about the origins of rich cultural traditions.  In the kitchen, it's a different story.  If you're of the sit-back-and-watch ilk, you will quickly learn that in Alfredo's class, everyone participates.  You will be expected to roll out tortilla dough, roast and chop tomatoes for the endless batches of salsa, and behead fresh shrimp.  The understanding chef does cut the squeamish a break; he dutifully visits each cooking station and offers to do the job himself.  Personally, I relished every facet of my tacos de camerones experience–preparing a meal from tip to tail is a most gratifying feeling.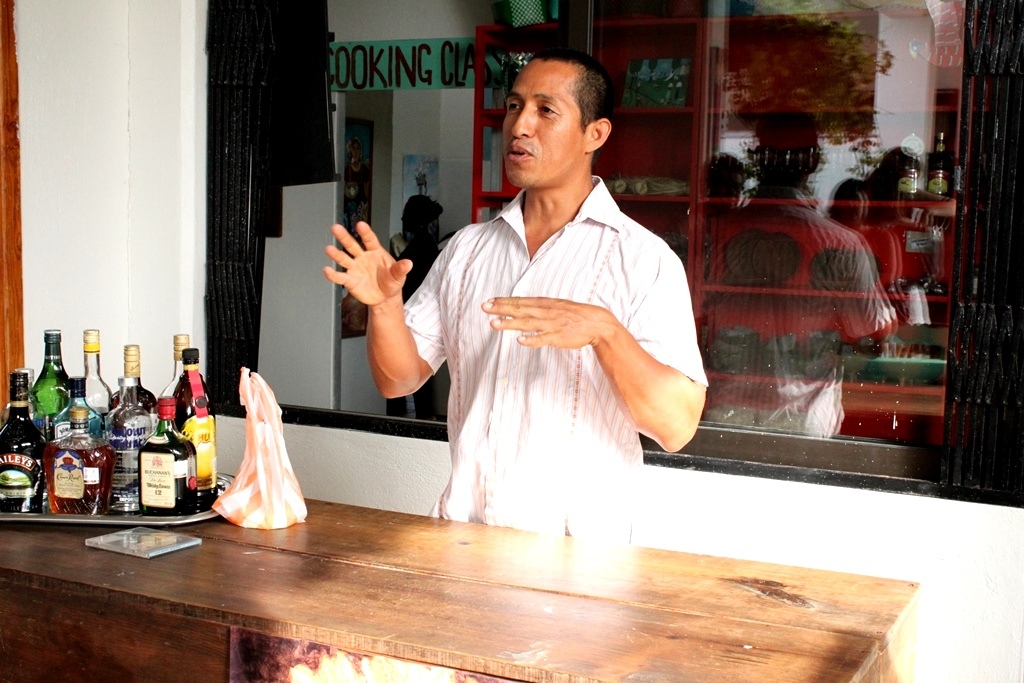 Chef Alfredo Patino regales the class with a story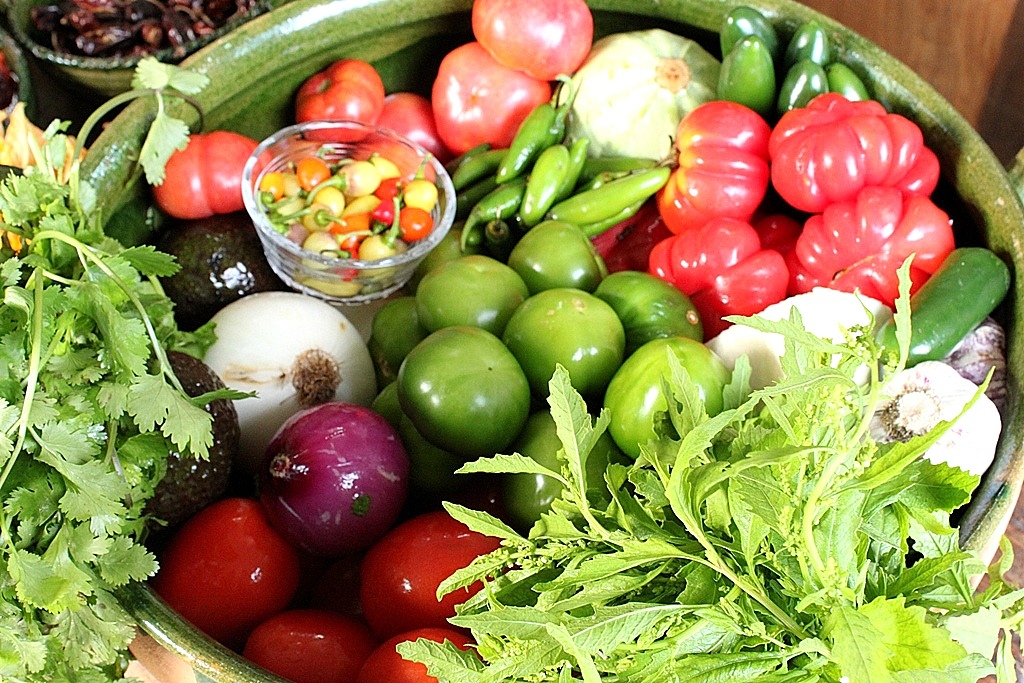 Bowl of salsa ingredients (including epazote)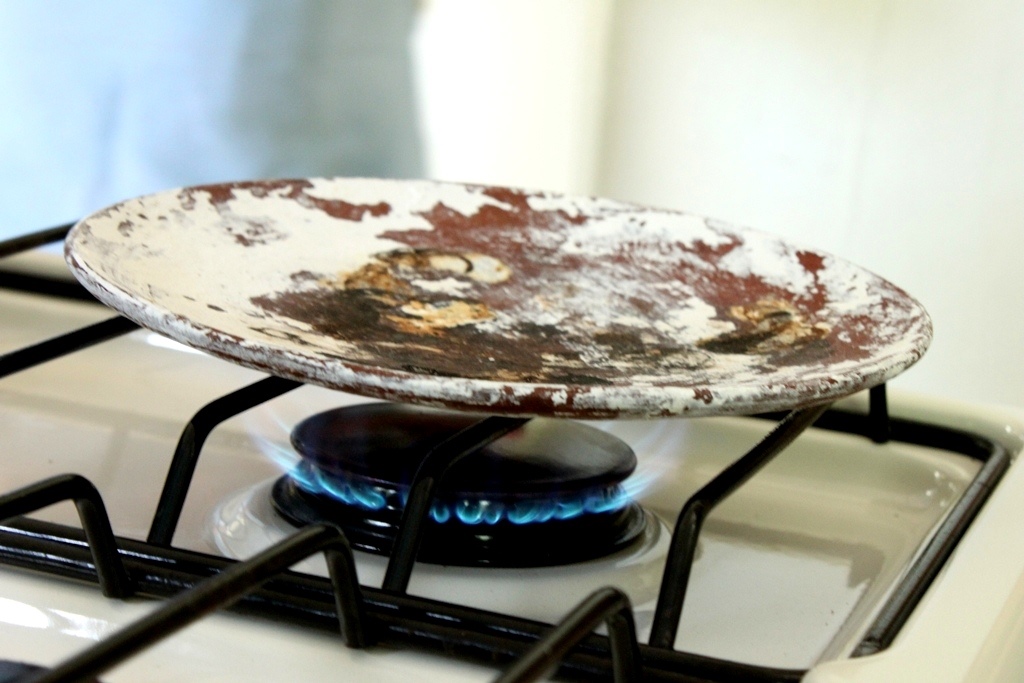 Heating an ash-covered plate to roast tomatoes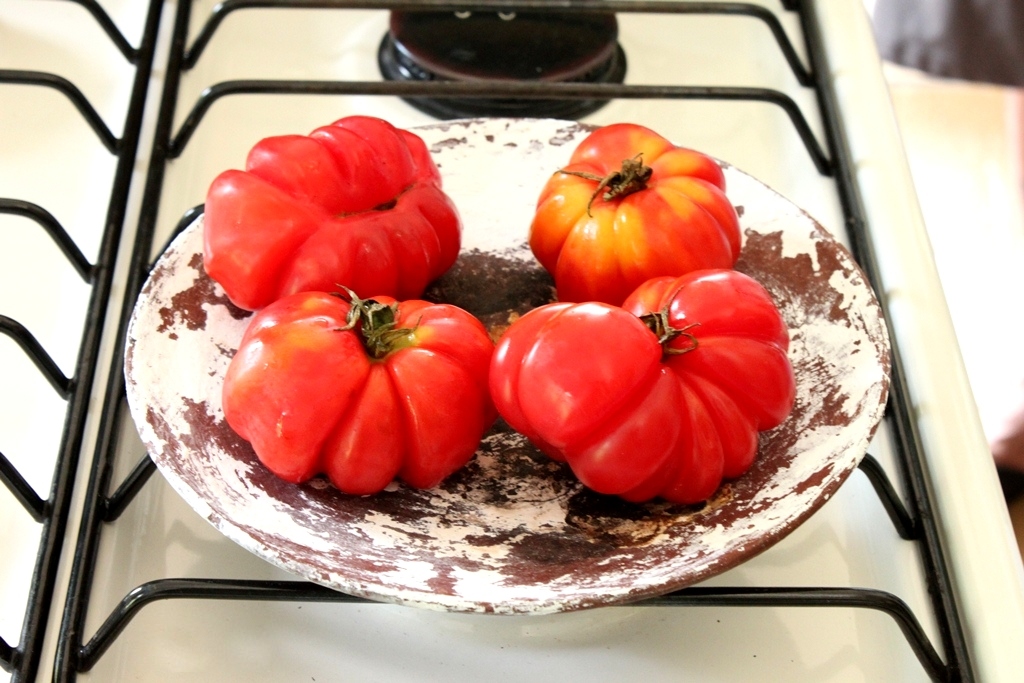 Roasting accordion tomatoes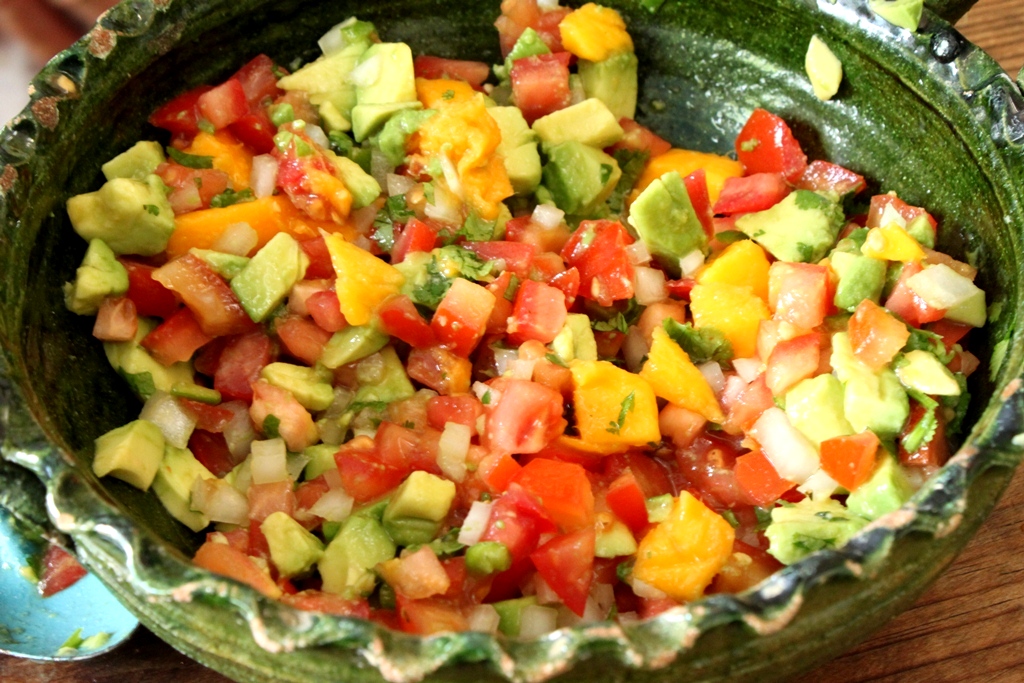 Mango salsa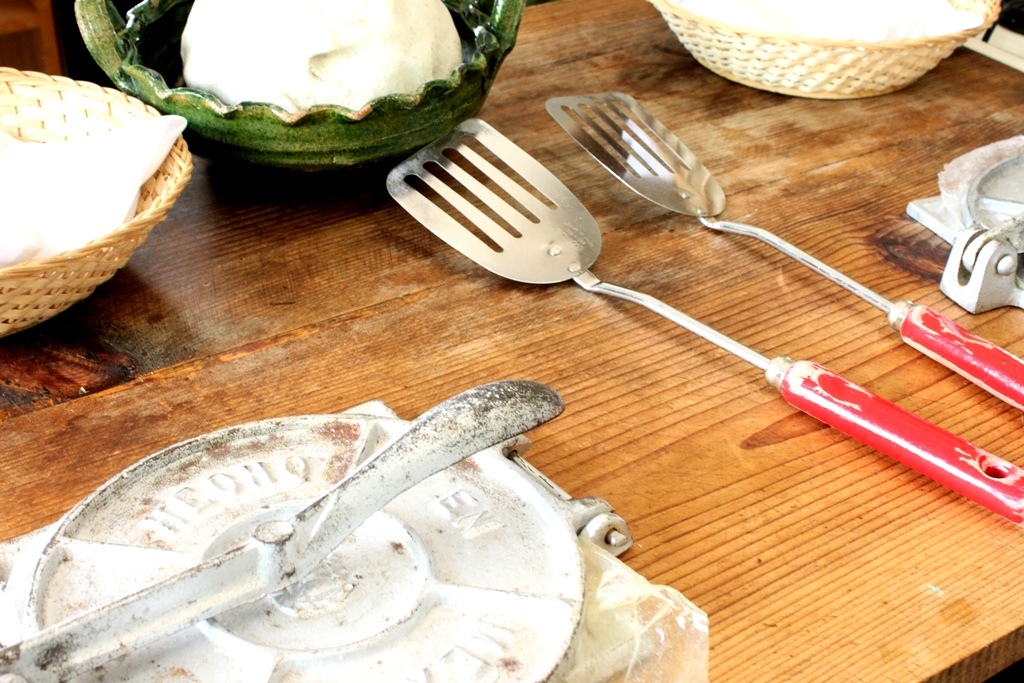 Prepping the tortilla dough before pressing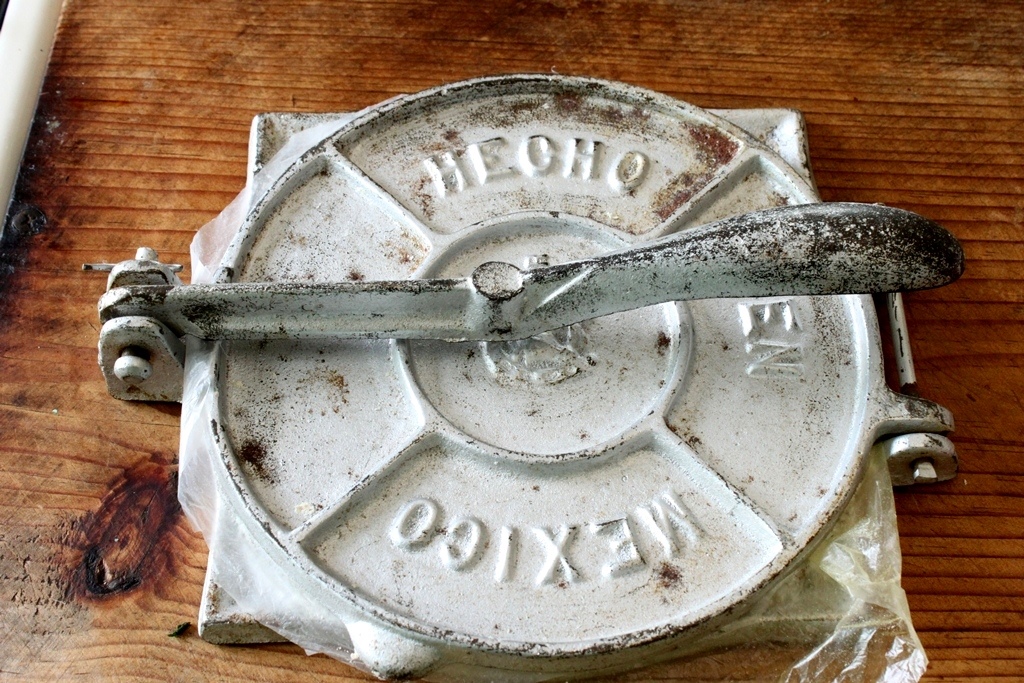 Hecho en Mexico–a well-used tortilla press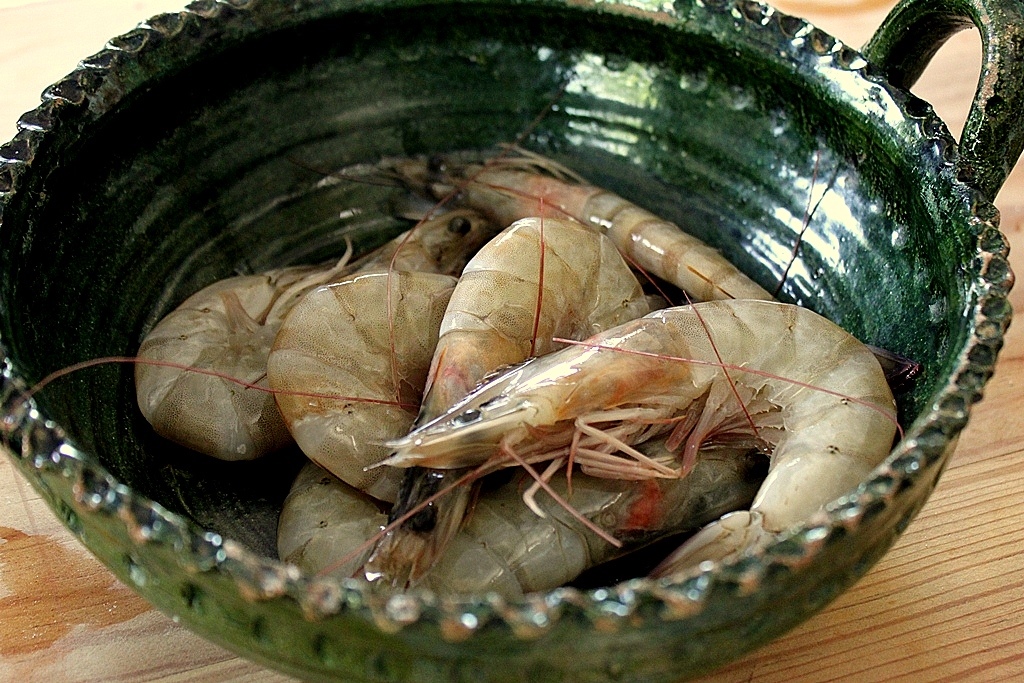 Fresh shrimp ready to be prepped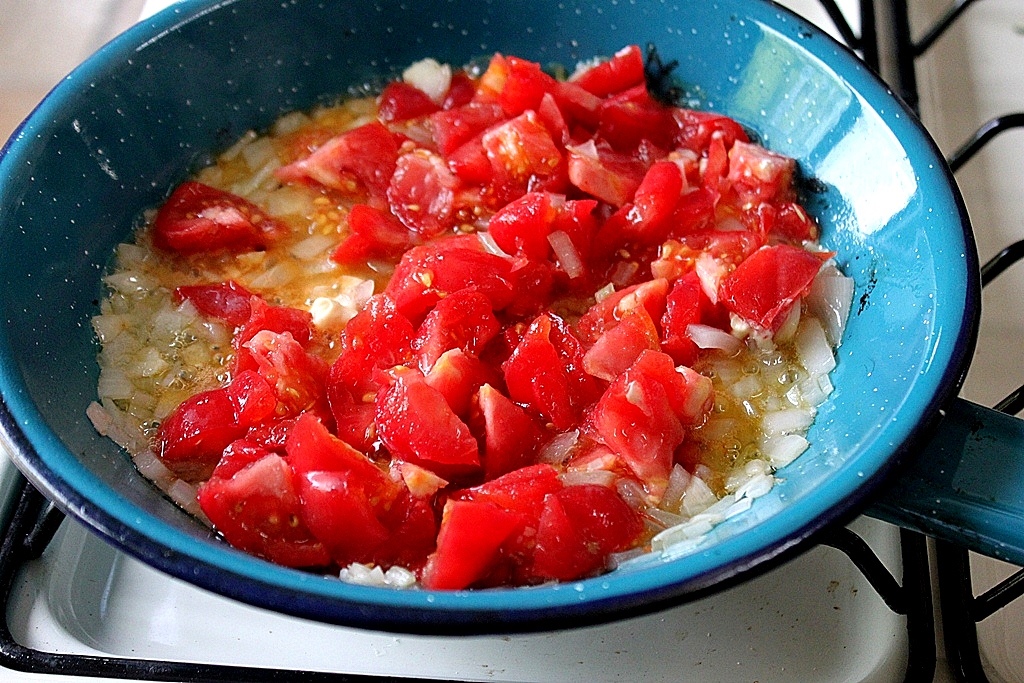 Sautéing tomatoes and onions for the tacos de camerones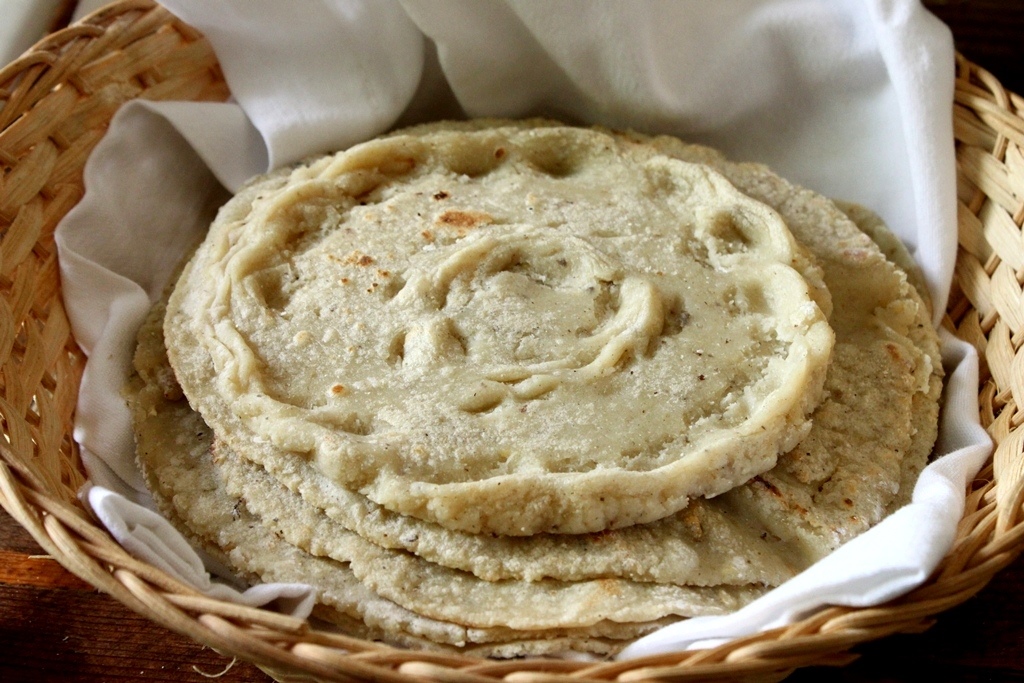 Hand-formed sopes made by yours truly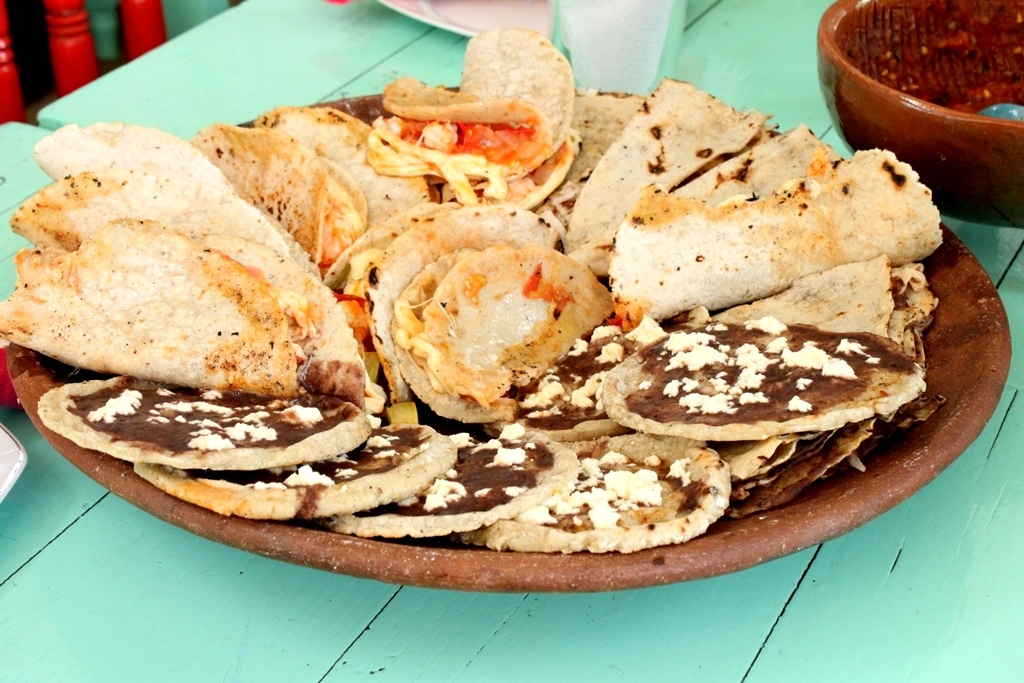 A plate of tacos and sopes made by the whole class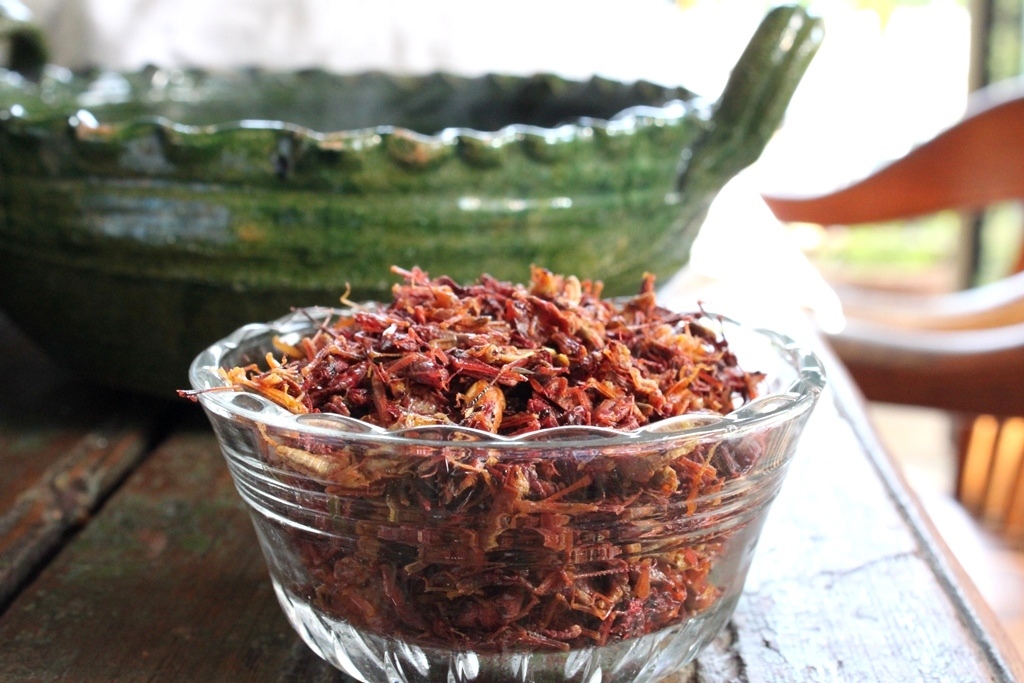 Grasshoppers (a Oaxacan delicacy)