It just so happened that this year Delaware's most elite horse race and Cinco de Mayo fell on the same day. Though seemingly unrelated, it was an excellent excuse to celebrate two traditions at once. (It is quite the sight seeing genteel, nattily dressed partygoers throwing back margaritas in the tailgating area.)
For the uninitiated, there's nothing like Point-to-Point–well, with the exception of the Kentucky Derby. Acres upon acres of Winterthur Museum's grounds are dotted with hospitality tents (often hosted by major corporations like Mercedes-Benz and Capital One) and various activities, ladies don extravagant hats while the most dapper among the men sport their finest pastels, and vintage car owners don't hesitate to unveil the best of their collections. The entire day is a wild commingling of fashion, food and, of course, horse racing.
Steeped in tradition, this year's proceedings included a pipes and drums performance by the Delaware State Police, a foxhound showing, an antique carriage parade as well as the presentation of the award for the top tailgate picnic. A series of horse races followed as eager spectators gathered along the track to cheer on their favorite jockey; the day was capped off with the presenting of the trophies.
Certainly to some the idea of a day dedicated solely to such pomp may seem frivolous, even silly but the preservation of tradition and the fact that money raised from the event supports various local charities are excellent reasons to attend. Besides, where else are you going to wear pastel-colored plaid pants or over-the-top head gear?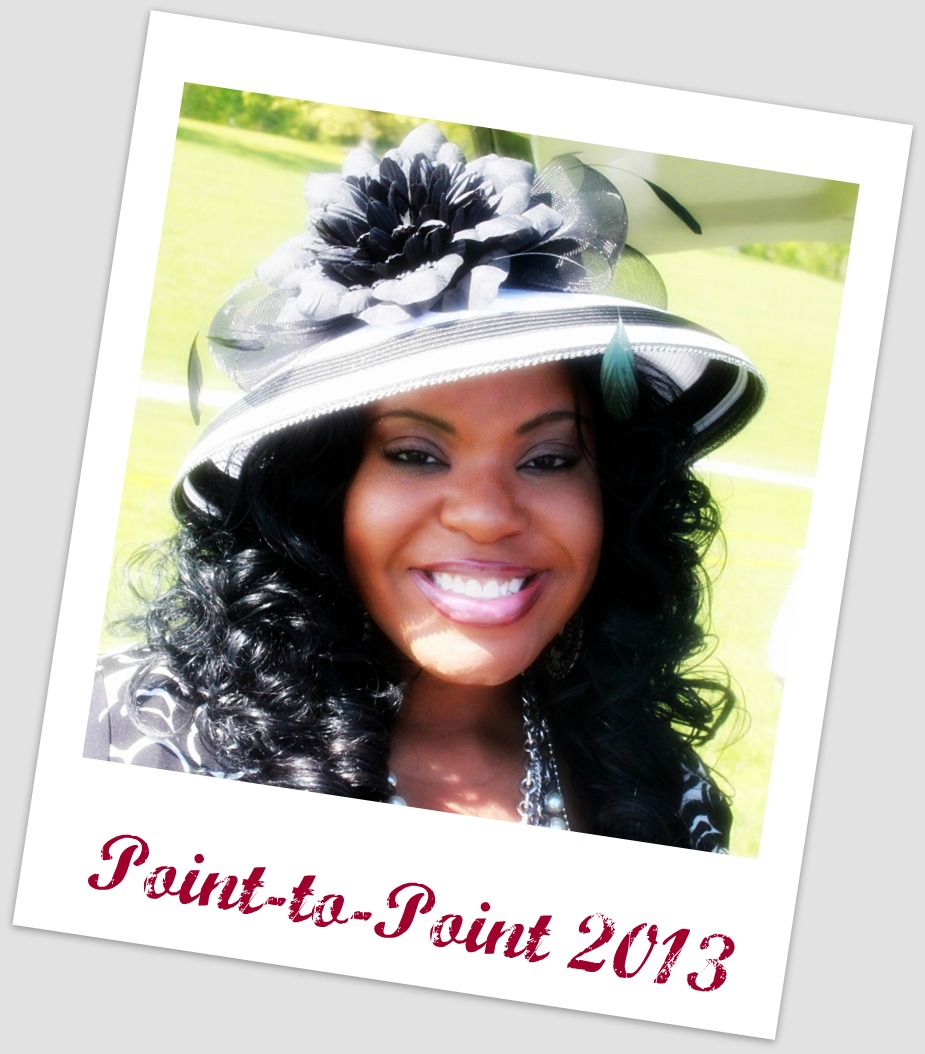 I'm seriously considering adding hats to my wardrobe!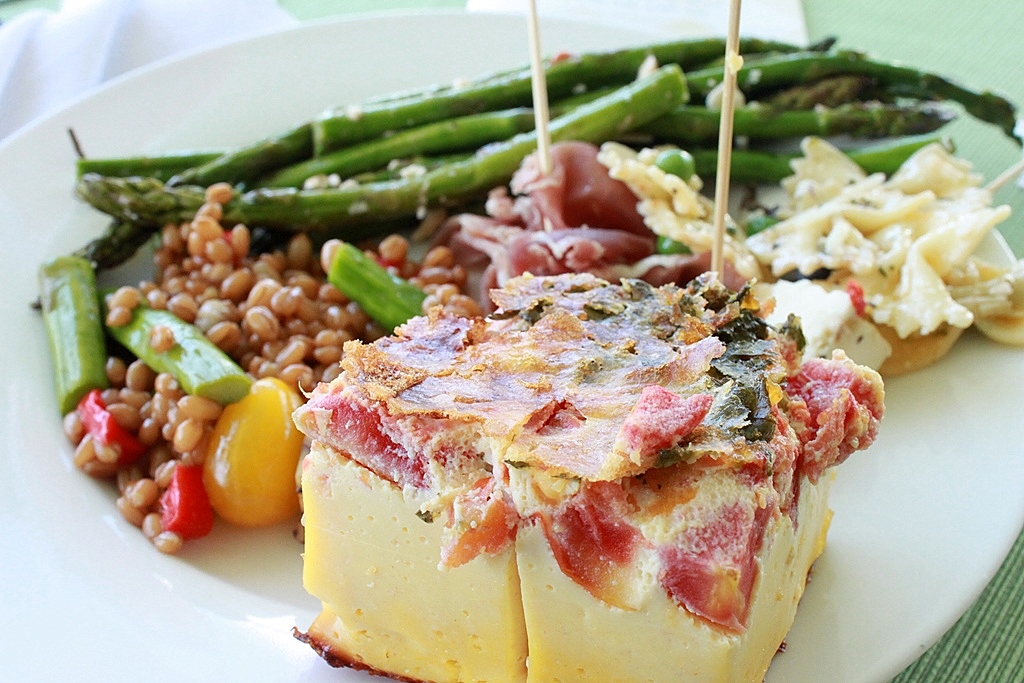 Point-to-Point isn't all about the horses–food plays a huge role in the day's events.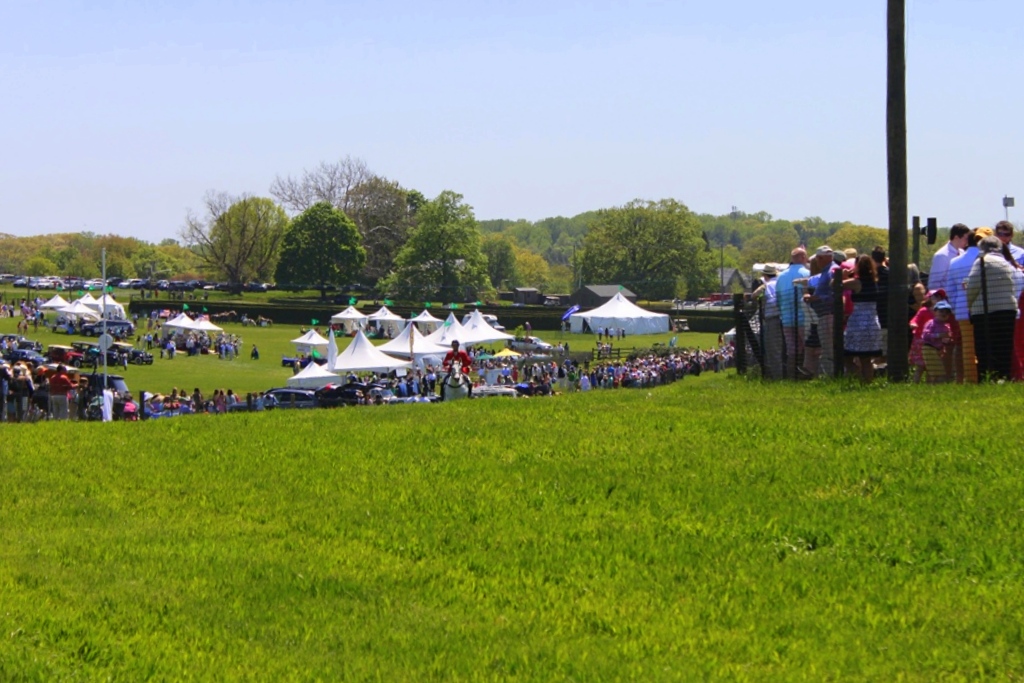 Knolls were dotted with hospitality tents serving extravagant food and wine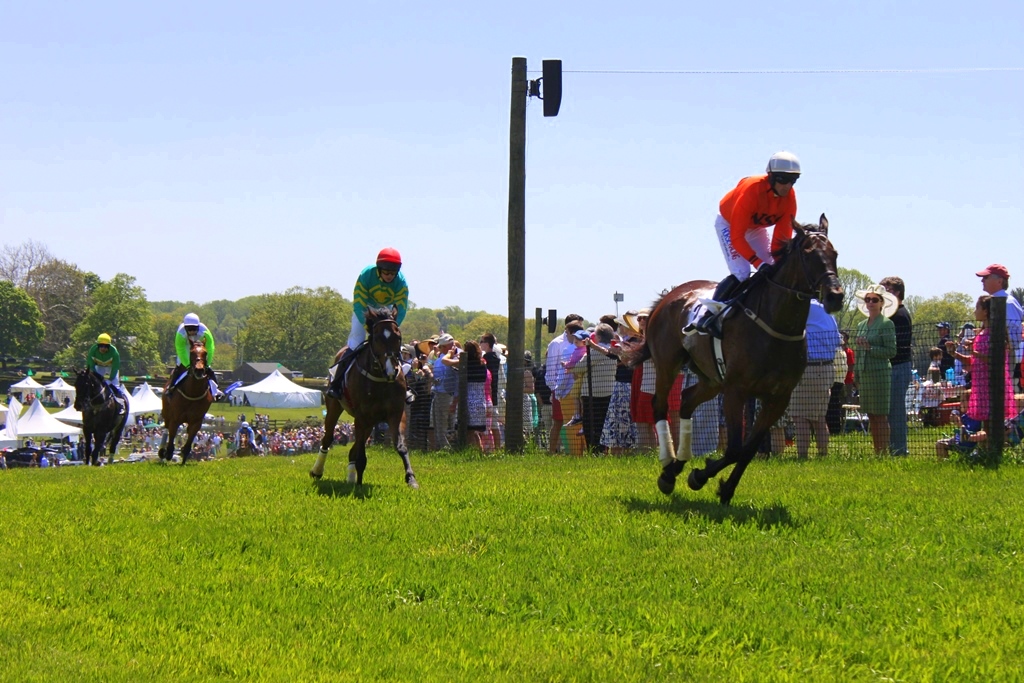 And they're off!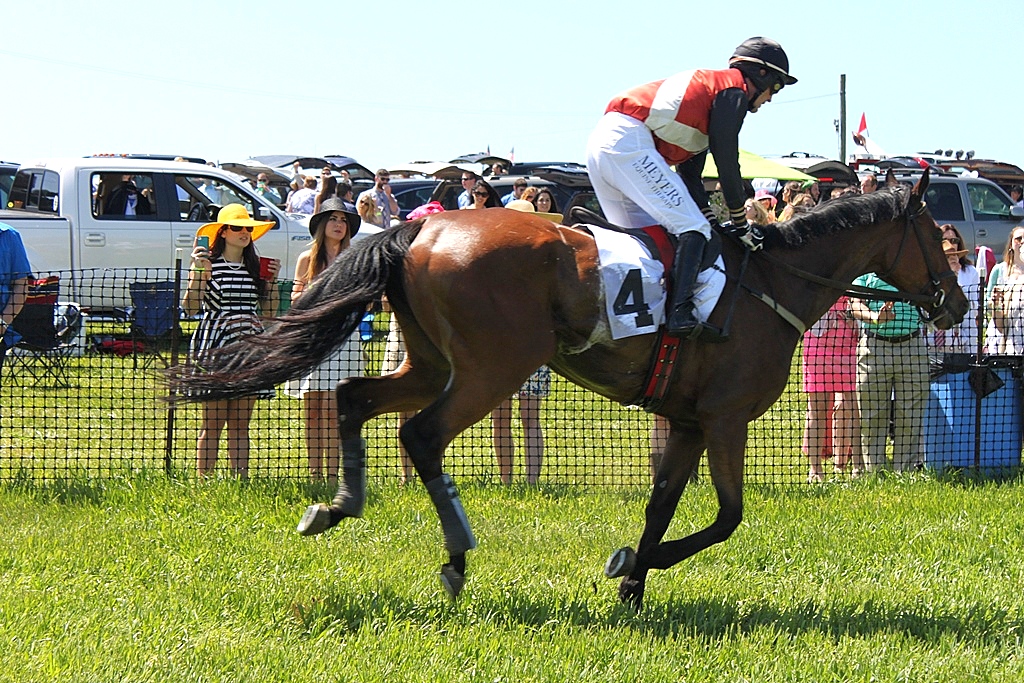 A crowd favorite
Special thanks to Jake Hughes of Capital One for providing tickets to the event.