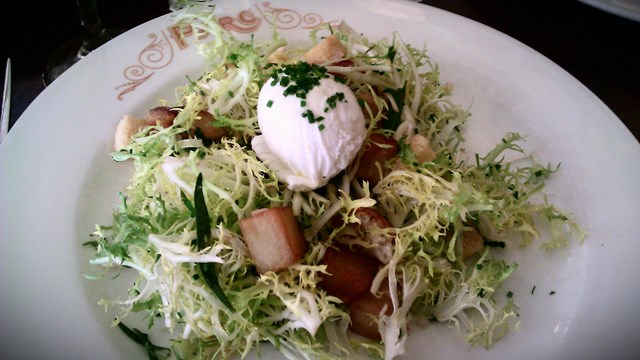 A classic salade Lyonnaise (frisée, lardons, and a poached egg)
Can one talk about Philadelphia's dining landscape without mentioning one of its most prominent architects?  The answer is a resounding no.  The curious character known as Stephen Starr is a bit of an enigma.  Is he simply an ambitious restaurateur with a brilliant vision for the city?  An ingenious and shrewd businessman with his finger poised on Philadelphia's culinary pulse?  Or is he the anti-Christ sent to overrun the city with his legion of fabricated, "faux-authentic" eateries?  To most, he's a little of each and in the great Starr debate, it's difficult to pick just one side.  He's essentially the guy we love to hate and the guy we hate to love.
However you choose to navigate the murky waters of the city's love/hate relationship with Starr, at the very least he deserves credit for his razor-sharp eye for detail when it comes to his cadre of restaurants.  Perhaps none personify his well-documented obsession with detail more than Parc–his Rittenhouse Square brasserie and bistro.  (Though, in an interview I conducted with Francophilic chef Peter Woolsey of Bistrot La Minette, he pointed out Starr's confusion, noting that a brasserie and bistro are two different entities and an eatery cannot be both.) However, other than his nomenclature hiccup, Starr gets most things right at Parc–from the sidewalk seating and red awnings to the period piece indoor lighting.  Once you cross the threshold, it's rather hard to believe you are not in a café in the sixth arrondisement.
The menu doesn't attempt to reinvent the wheel nor does it aspire to stretch beyond typical bistro fare.  The plates are simple and well-executed and inspire that kind of leisurely lingering so reminiscent of the café culture of Paris.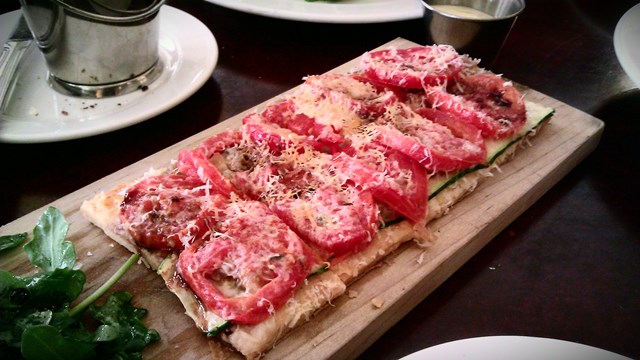 Tomato tart (with zucchini, sweet onion, and aged balsamic vinegar)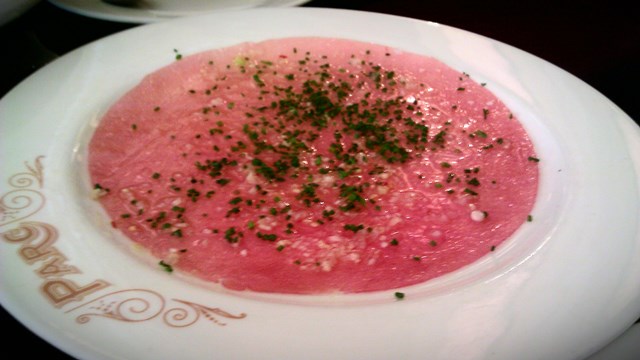 Tuna carpaccio with leek vinaigrette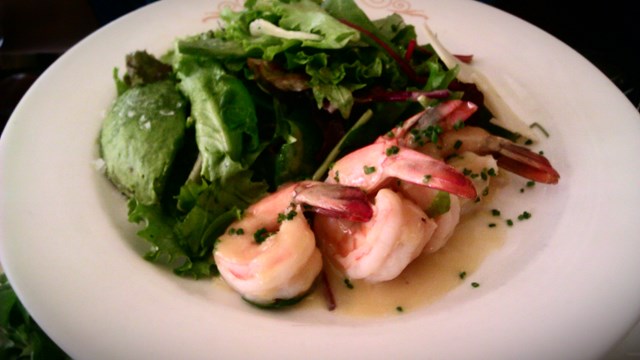 Warm shrimp salad with lemon beurre blanc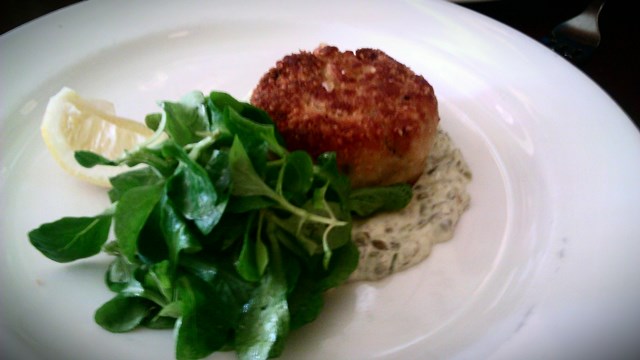 Crab galette with sauce gribiche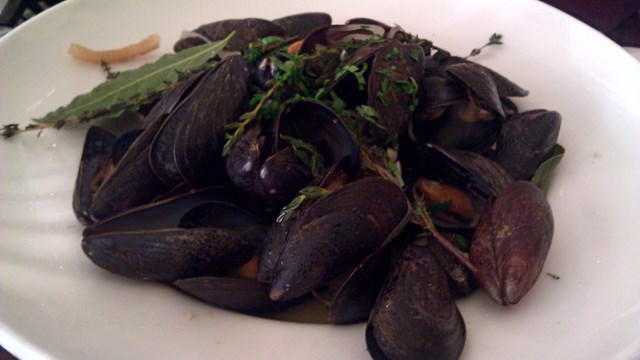 Moules frites (white wine, shallots, and garlic)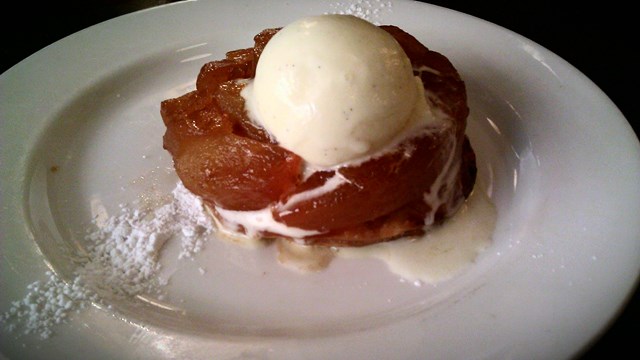 Apple tarte tatin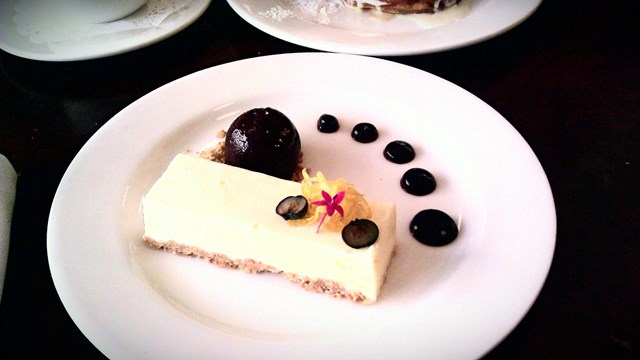 Cheesecake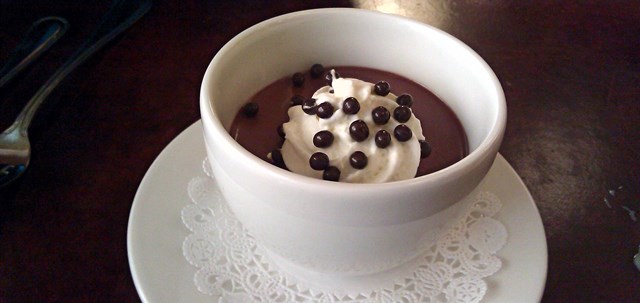 Chocolate pot de crème