My love of eggs Benedict is well-documented and has been discussed ad nauseum, so there's no need to wax poetic about it yet again.
Well, a teeny-tiny mention about how much I adore a good benny for breakfast or brunch is acceptable, right?
For those of you unfamiliar with my obsession with the traditional breakfast dish, it is in my eyes the perfect breakfast.  What's not to love?  A traditional eggs Benedict is composed of an English muffin, Canadian bacon (also known as back bacon), a poached egg, and a drizzle of Hollandaise sauce.  The fact that there are a ton of regional variations popping up all over the place is just icing on the cake.
So, as 2012 comes to an end, I'm going to do what most food writers and bloggers do: I'm compiling a "best of" list.
Best Bennies of 2012
(in no particular order)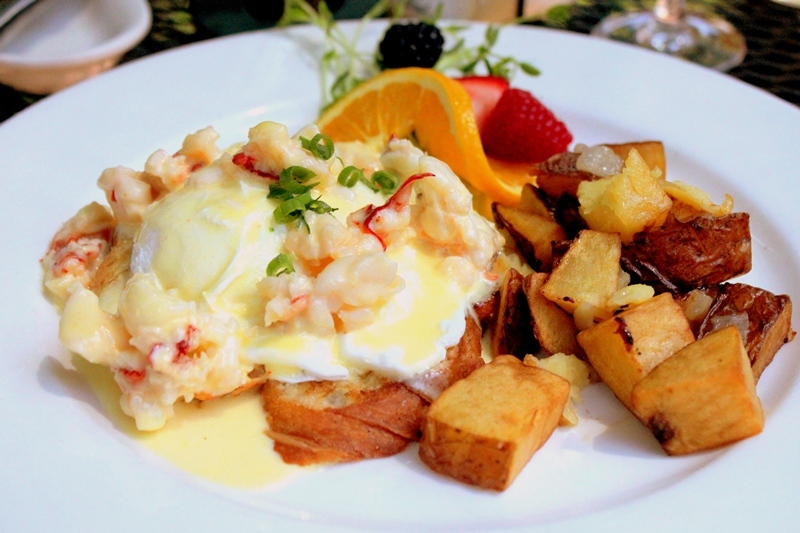 Lobster Benedict on a baguette | Parc Bistro Skippack, PA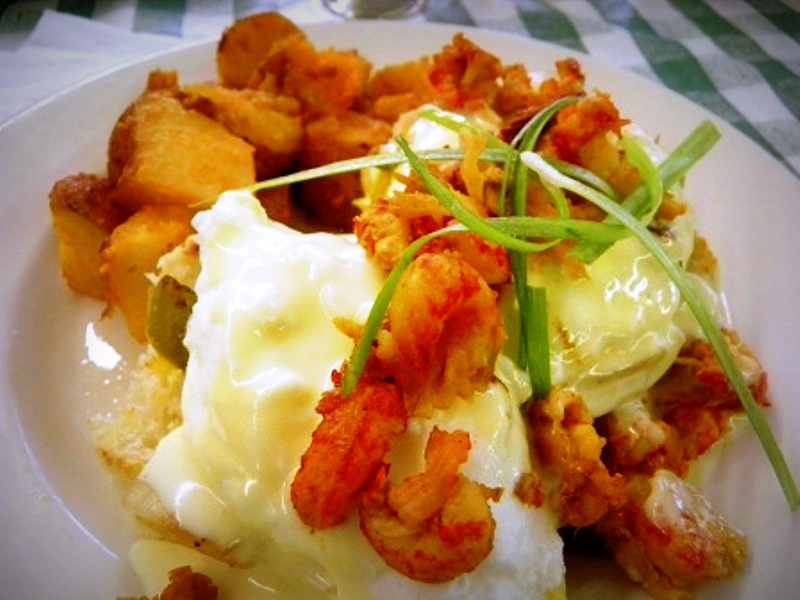 Crawfish Benedict on buttermilk biscuits | Oak Street Café New Orleans, LA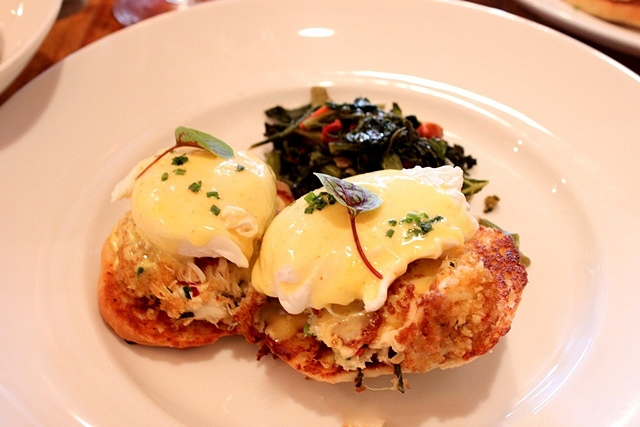 Crab Benedict | Heirloom Fine American Cookery Chestnut Hill, PA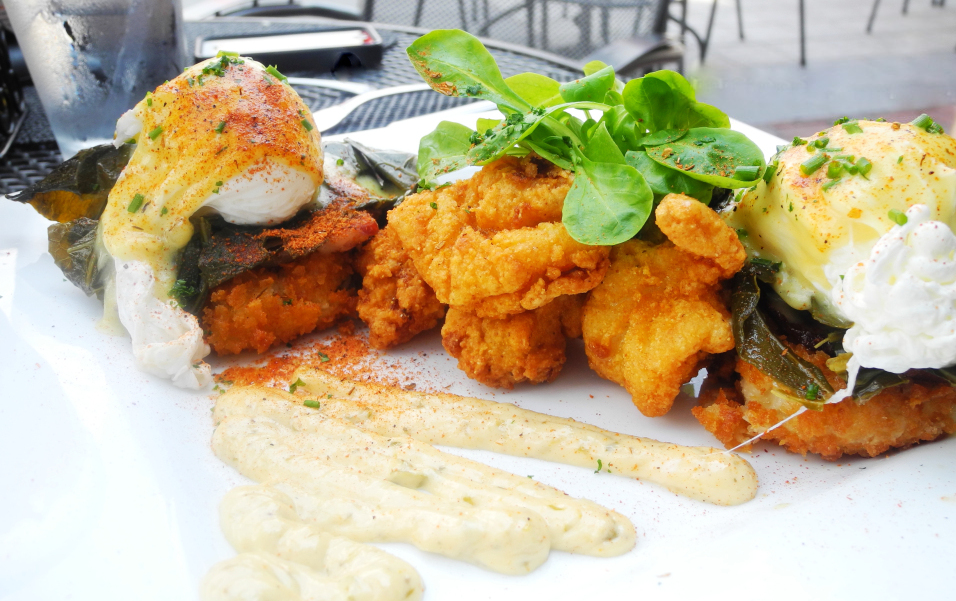 Shrimp & Grit Cake Benedict with Cajun Hollandaise | Miss Shirley's Café Baltimore, MD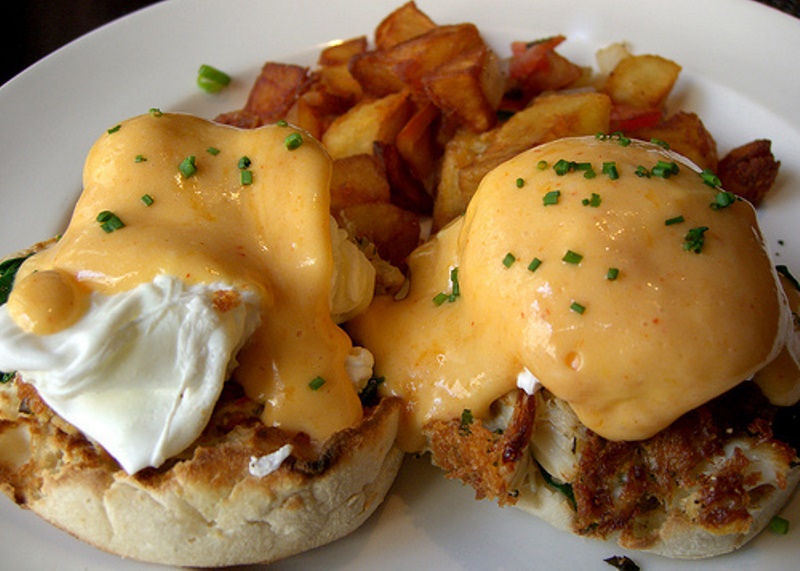 Eggs Neptune (essentially a crabcake Benedict) with Spicy Hollandaise | Luna Grill & Diner Washington, DC