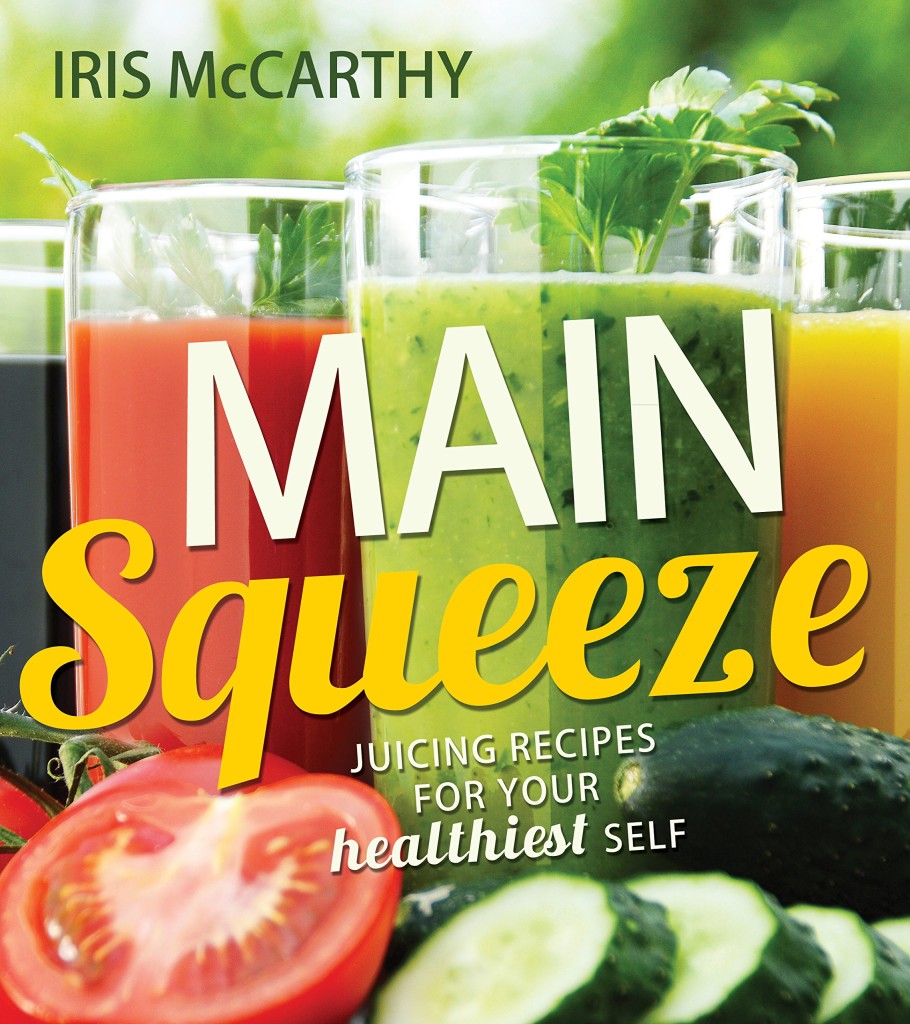 BOOK DESCRIPTION
Say goodbye to unhealthy sodas and energy drinks and hello to delicious, healthy juices you can make in your own home! Perfect for anyone looking to boost their energy level- and maybe shed a few pounds at the same time-these simple and satisfying recipes will tantalize your taste buds and keep you going strong! All you have to do is drink up!
PRODUCT DESCRIPTION
Spiral-bound: 160 pages
Publisher: Cedar Fort Publishing & Media (July 14, 2015)
Language: English
ISBN-10: 1462115608
ISBN-13: 978-1462115600
Product Dimensions: 9 x 8 x 0.5 inches
Shipping Weight: 1.2 pounds
Click here to pre-order on Amazon
---
Want an autographed copy?
(Order below and specify in the special requests section exactly what you'd like written. Leave blank if you'd prefer the author to choose how to personalize.)