Han's Not Solo: Han Dynasty Hits Manayunk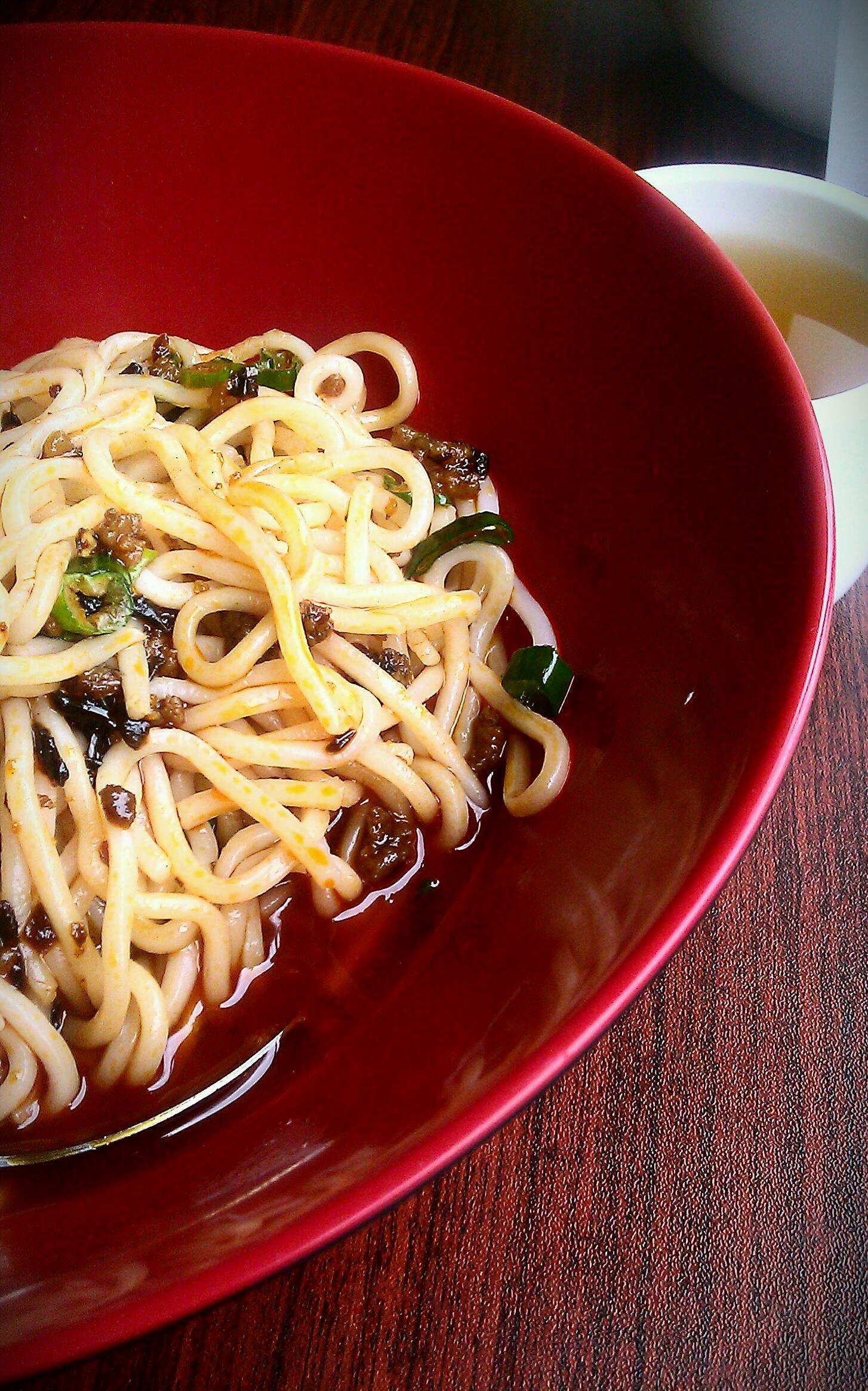 Finally, the trek to Center City is over–Han Dynasty has arrived in Manayunk.  OK, truthfully it's been open for a couple of months now but I've been preoccupied with other things, so I just recently decided to forgo the traffic-riddled trip to the original location and try this outpost instead.  Every fiber of my being was telling me to avoid this newest endeavor as additional eatery locations are almost never comparable in food or service to that of their flagships.  (Sort of in the same way a movie is almost never as good as the book.)
I found out I was wrong.  Very wrong.
If you've never dined at Han Dynasty, there are some things you should know.  Owner Han Chiang makes no apologies for separating the men from the boys with his recommendations on spice level—if it's heat you seek, it's heat you get, with levels ranging from 1 (mild) to 10 (mouth-burning).  The menu even has a 'Kids/Baby Adults' section that is designed more for the faint of heart who are comfortable with neither spice nor authentic Sichuan cuisine than actual children, but beware the public chiding you'll receive if you dare opt for one of the Westernized dishes from this lesser menu–and chiding is putting it lightly.  Order anything remotely resembling what you'd get at your local corner takeout and you'll be treated to what Chiang fully concedes is "crap" that he "wouldn't eat" himself.  The soulful technique, skill and love is decidedly absent in the dishes that Han himself openly despises.
You'd be wise to abandon your senses and all rational thought and dare to order sinus-clearing dishes like the popular Dan Dan noodles (pictured above), dry pot-style beef (which arrives in a sizzling mini-wok amidst a fanfare of smoke), and the chili oil-doused chicken.  If you're lucky enough to catch Han on a night when he feels like showing off, ask him to whip up something special (read: authentic as hell) and watch the master at work.  Your tastebuds will be most appreciative–that is, once the numbness subsides.
Han Dynasty | 4356 Main St., Philadelphia, PA 19127 | (215) 508-2066 | Check the website for additional locations